Six Reasons to Work in Communications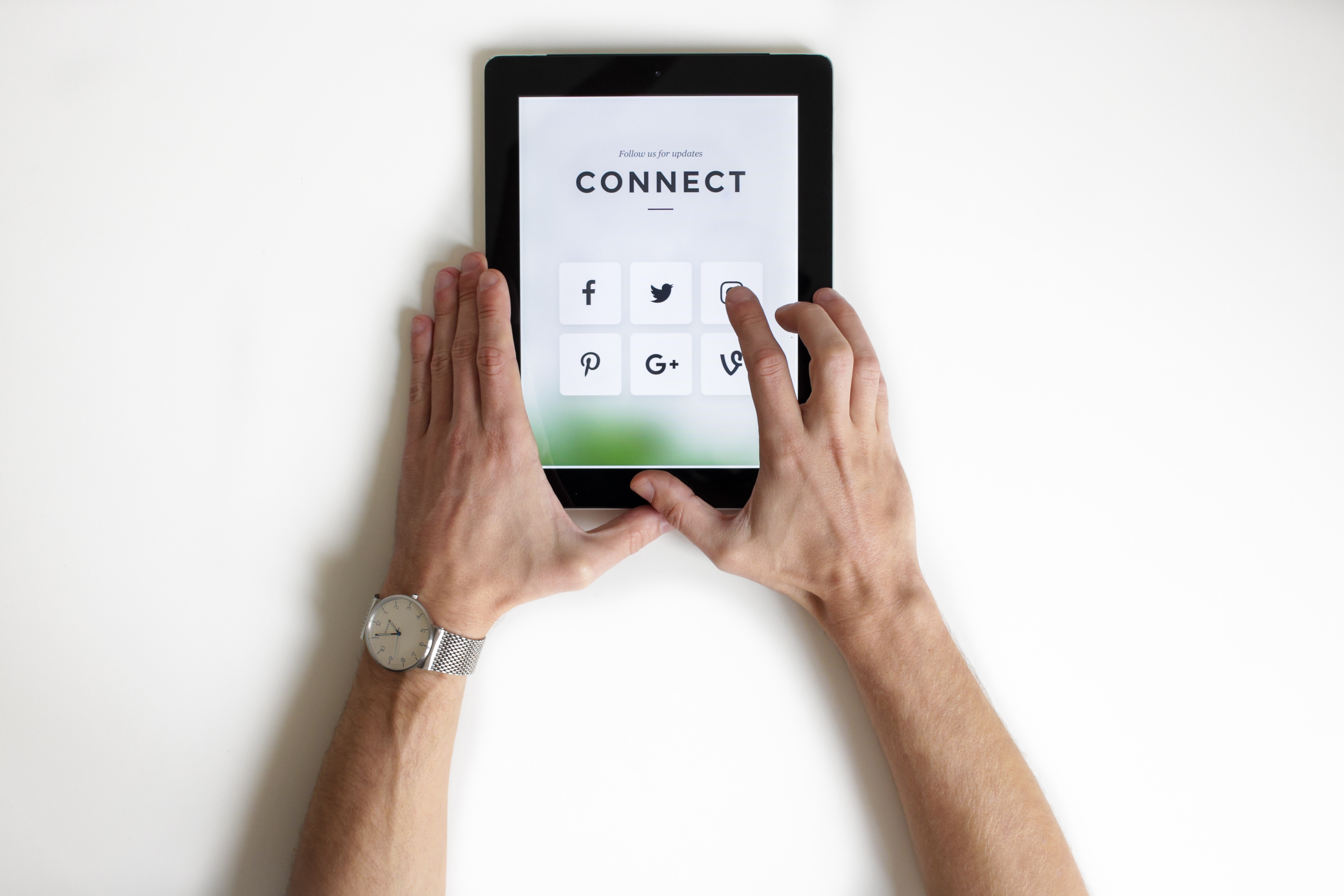 The communications business isn't glitzy dinners and schmoozing with a glass of bubbly in hand - Team Tricker works hard to achieve knock-out results for our clients.
The comms sector makes for an incredibly varied and challenging career, so read on to find out if you're suited for the profession.
You're nosy
Or rather have an enquiring mind and will dive right in to research a topic - and make sense of it. It could be cutting through technical jargon and turning it into a readable media release, finding a great new hook for a campaign, or summing up the content of presentation into a seven word inspirational heading for a website.
You're social
Social media is an essential tool in the communications business, and we help clients use their platforms to gain the best results. It's all about recognising the most influential of the influencers, the best links for LinkedIn and content that will be liked, shared and commented on.
You have headline grabbing ideas
Whether it is looking for the next big news angle for your client, coming up with a video that will go viral or conjuring up a stunt that will garner publicity, we get clients in the spotlight.
You're chatty
This isn't about being the office gossip but being able to chat to people and get to the heart of the matter. Being a good communicator will help you pitch your client's story to the right journalist or get the right messages across in a social media campaign - and deliver the results.
You're a team player
It could be promoting a new shirt sponsor for Scotland's oldest gay-inclusive rugby club, or helping attract capacity crowds to a major music gig, or the christening of a new ship. We become part of our clients' teams – and use team work to share their stories.
You love variety
No two days are the same and little wonder with the wide range of expertise we have. From working on fantastic film clips and writing speeches, to creating digitally enhanced shows and managing media trips, variety really is the spice of Tricker PR life.