Martin Gilbert
Chairman, Aberdeen Standard Investments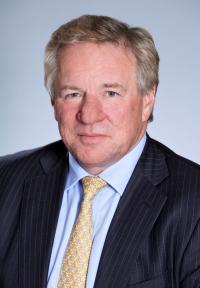 "Beverley Tricker and her team at Tricker PR do a fantastic job for us here at Aberdeen Standard Investments and have been doing so since 2008. Here at Aberdeen we are very proud of our Scottish roots and Tricker PR do a stellar job in promoting our business and our engagement with external stakeholders across Scotland and the U.K. Tricker PR understand the media and provide first class support to Aberdeen with our communications strategy and media relations, they are well respected and have strong relationships with the all right people. No task is too big for Tricker PR, whether its promoting the work of our Charitable Foundation or our involvement with Scottish Golf the team at Tricker PR always produce the right results for our business."
Karen Tocher
Business Tourism Manager, Dundee & Angus Convention Bureau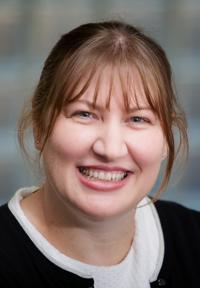 "The aim of the Dundee & Angus Convention Bureau in employing the services of Tricker PR was to raise the profile of the area as an exceptional destination for business tourism and highlight the services provided by the organisation. It is my opinion that this target has been surpassed."

"Highlighting Dundee and Angus as a business tourism destination to a global audience is a crucial objective for the Dundee & Angus Convention Bureau. The work carried out by Tricker PR has been successful in increasing awareness of the work of the Dundee & Angus Convention Bureau on both a local and international level, with our key messages regularly appearing in a wide range of our target publications. With a great balance of creative features and strong news releases, Tricker PR has ensured our profile is continuously maintained in the media."
Roger Goodyear
Director, Scottish Traditional Boat Festival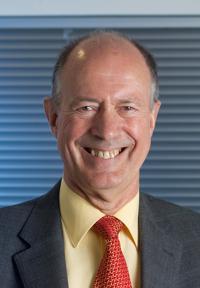 ''Every year we get quite excellent support from you and your team, but I have to say that this year was quite exceptional. Despite having virtually no budget, you came up with an absolutely splendid theme, and as you know it created coverage across the world – and it was great fun! Mike Cantlay commented on it when he was here and I made sure he knew who had come up with the idea.''
Ann Miller
Director, Spirit of Speyside Whisky Festival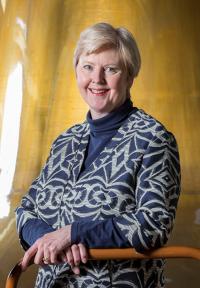 "It is with great pleasure that I write on behalf of the Festival Directors following our meeting this afternoon to express our thanks for the recent Whisky Heroes campaign. To say the coverage exceeded our expectations would be an understatement! We look forward to continuing to work with you to attract more features on the Festival."
Raymond Pratt
General Secretary, Scottish Women's Institutes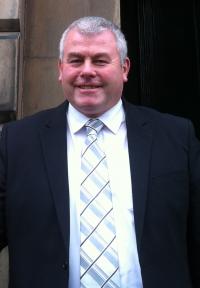 "The Scottish Women's Institutes have worked with Tricker PR for over 10 years now in both the publicity and marketing spheres. Tricker PR was also recently awarded the contract to produce and edit our monthly magazine entitled "Women Together". We have also used Tricker PR to promote our organisation in a number of mediums and forums. I have always found their expertise and knowledge invaluable in keeping abreast with modern trends."
Paul Anderson
Award-winning musician
"The concert was a great success on Friday and we've had amazing feedback. I have to say you did a great job on the PR and I certainly won't hesitate to use Tricker PR again."
Ken McLeod
Former President, Scottish Passenger Agents' Association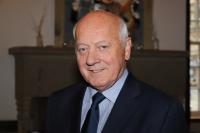 I would just like to thank you most sincerely for all the hard work in getting the SPAA's name out there, and am in no doubt it was the right decision to appoint Tricker in the first place. You've done a fantastic job and helped considerably in raising our profile.
Marise Kiely
Brand Manager, Game On Media Ltd (Glossy Bingo) Dublin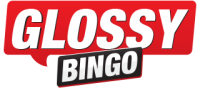 Everyone is delighted with the results here. Great, great job on this! Super smooth. Also, our VIP Executive loves you - raving about his time over there and the whole experience.