How Star Wars Cocktails and Woolly Jumpers for Dogs can boost staff morale!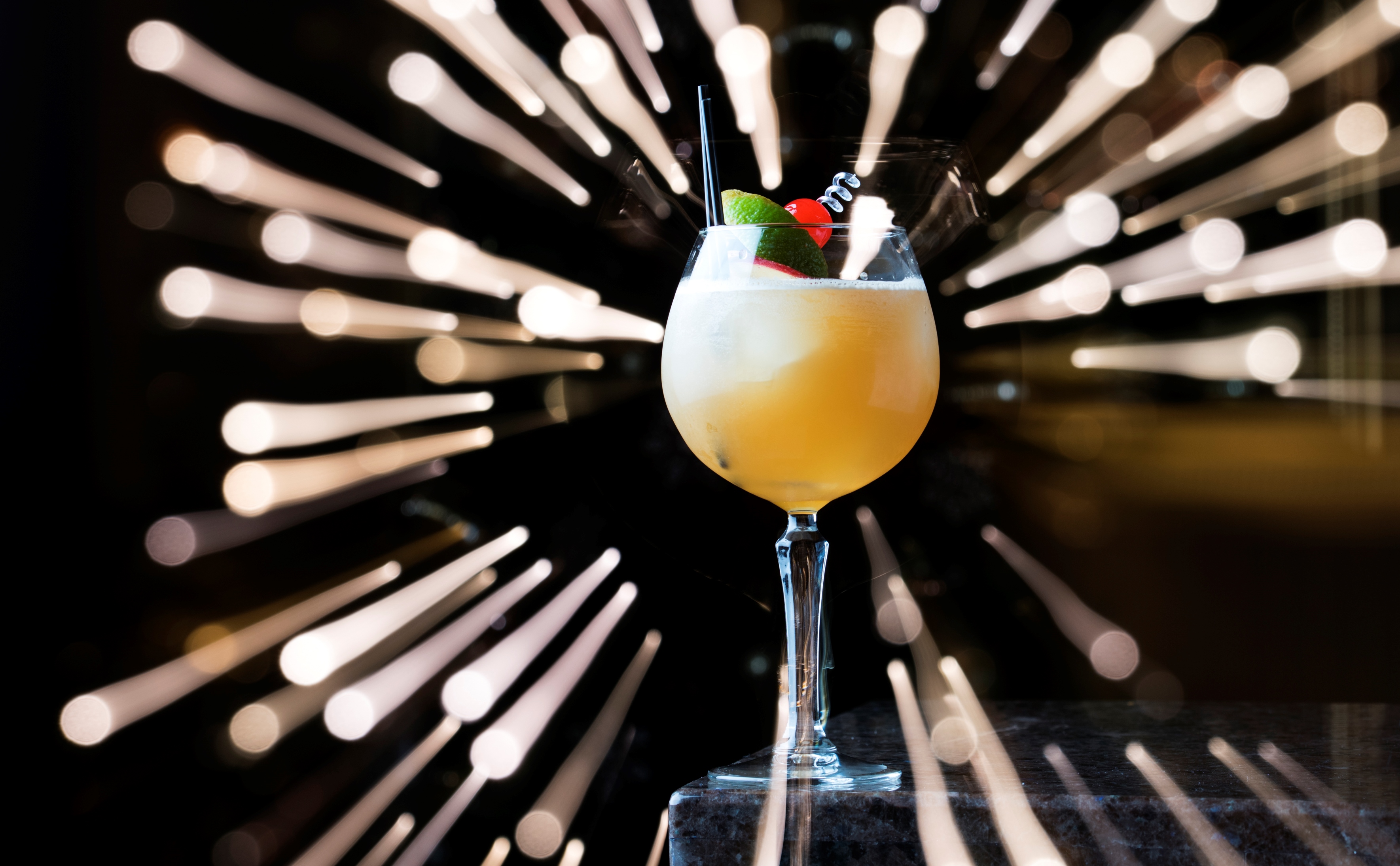 If you have ever asked yourself about the benefits of entering awards - pop in by our office today. There's a palpable air of excitement - and a few decidedly ropey renditions of Kool and The Gang's 'Celebrate Good Times' - as the team lets the news of four nominations at the CIPR Pride Awards sink in.
We always tell our clients that there are external and internal benefits in being shortlisted for and winning awards. There's a warm glow that comes with the satisfaction of recognition, the pride, the anticipation of triumph. Equally advantageous however, are the business benefits to be reaped from such achievements, and the resulting publicity to be gained.
Being able to tell potential customers and employees that you were a finalist or a winner can make a crucial difference to a business' bottom line. Awards are held in high esteem by both the corporate and consumer industries because people are aware of the stiff competition they attract, and the efforts involved in entering them in the first place. A certain ranking in an award enables the outside world to benchmark your company against your competitors, and may well drive customers to your door as a result.
For some awards 'newbies' it takes courage to enter awards in the first place - you need to overcome the fear of failure. But the results can have major implications for courage levels too. Earning recognition with an award acts as a reminder to everyone on the team that they are doing something right. This in turn gives everyone the courage to continue to try; to take up new challenges and keep striving for the best results.
The concept of Star Wars cocktails to tie in with the launch of the latest Star Wars epic led to a flurry of 'props purchasing'. Our accountants are no longer baffled by our expenses receipts - which for this shoot included a string of LED fairy lights from The Pound Shop, four vintage glasses with 1950s reindeer design from Etsy and square ice cube moulds from Lakeland...
Thankfully, the ladies at the Scottish Women's Institutes (SWI) are a dab hand with knitting needles and with mind-beagling speed managed to take our 'ruff' ideas about what a stripey dog jacket should look like and 'make it real'. The Scottish SPCA benefited with increased profile of dogs available for rehoming, proving that not all our ideas are barking mad.
But it can be difficult, if not nerve wracking to draft your own award entries - so do remember to find a PR company to help you write your entries who can show you a major track record in writing winning entries for themselves and for others...
Winning awards and prizes is great for team building too. Leanne, Eoin, Esther, Julie and Teresa are responsible for our successes. Especially for our nomination as Outstanding Small Public Relations Consultancy. Their achievements and accomplishments reflect the fact that they all understand each other and work so well together. I've never worked with such a terrifically creative team... and, to be honest, never with a team which has such a capacious appetite for cake. We had a team gin tasting a few weeks ago... we'll have to up our celebratory game for today's four nomination news I think!