Why it's more important than ever to enter awards in 2022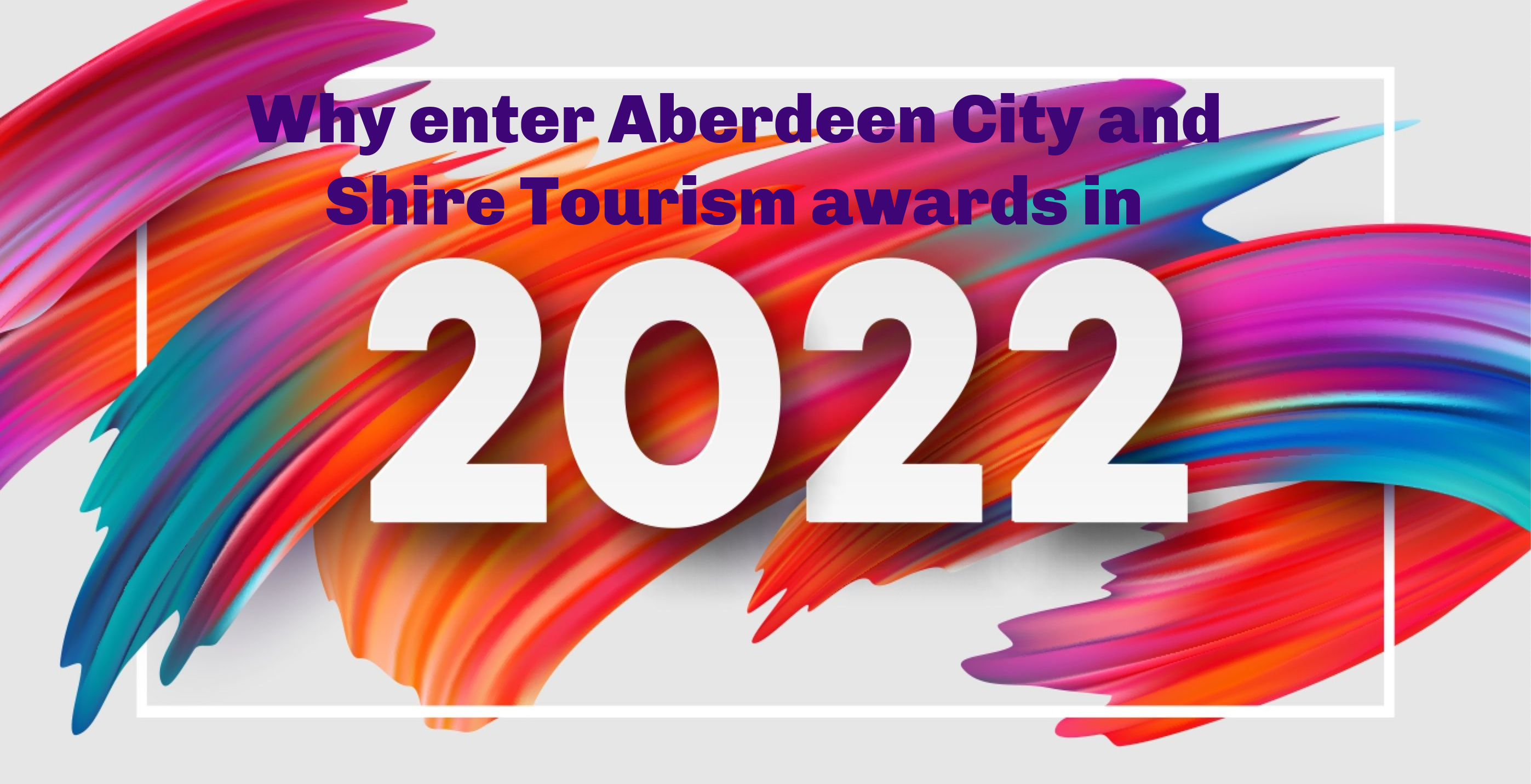 The last two years have been hugely challenging for tourism and hospitality businesses and entering awards may seem low on the list of priorities, but now is the perfect time to show the world what you and your team can do. As the hospitality and tourism industry bounces back from the Covid-19 pandemic, why is entering awards so important in 2022?
Find the best talent
Winning awards (or even being shortlisted for them) is a great way to showcase your brand in its best light. This, in turn, can help you gain and retain the greatest talent. Ironically, this will help you to continue improving and boost your chances of success during the awards process!
Entering awards today could also make people more aware of the brand, so the kind of talent you want working for your team will be able to find you. Entering awards is a great way to build for the future, today.
Enjoy some free publicity
Awards ceremonies can gain some serious marketing coverage. Finding yourself in the running for a prestigious award could be the ideal way to build an enviable reputation and get some valuable publicity in the process.
Depending on the award, this can also be the ideal way to showcase an area of your company you're particularly proud of, amplifying it effectively without any significant investment.
Get to know the competitive environment
Your business operates within a wider environment, and getting involved with relevant awards gives you a unique glimpse into this space. You'll be able to monitor the industry for trends and find out more about what the companies around you are doing.
Whether rivals in the same industry or frontrunners in others, keeping engaged with the competition will ensure you're always on top of the latest industry news and opportunities. Who knows? You might even find future collaboration opportunities when attending events around the awards.
Reward your team
Times have been tough since the pandemic. Engaging with awards is a way to show you recognise the good work of your team and gives them a chance to have that work rewarded publicly.
You might think that you've not got anything to celebrate, but your innovation has helped keep your business going during an unprecedented and difficult time.
Not only is winning awards a wonderful way to cultivate greater team cohesion and pride, but it'll also give you the chance to show the world the wonderful things your company can do!
Let your business shine this year!
Aberdeen City and Shire Tourism Awards is now accepting entries. Ready to shed light on your achievements? Head to the Aberdeen City and Shire Tourism Awards website for more information.