Visual Storytelling – Don't Tell Me; Show Me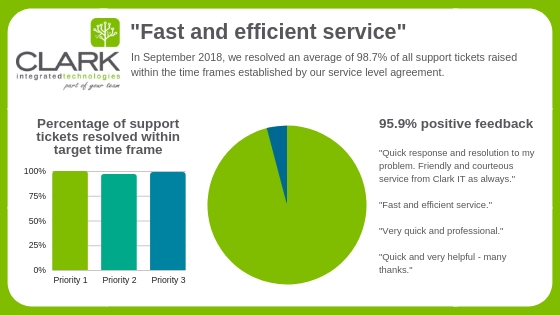 A previous boss of mine was notorious for barking "Don't tell me; show me" at anyone who dared to try to introduce a new concept in words. (He also spent a lot of time telling us all that "money never sleeps", but his Gordon Gekko preoccupation is content for another blog.) Bear in mind this was in pre Instagram, Facebook and Pinterest days. In fact, I remember at that time, staying up all night teaching myself the 'new-fangled' Powerpoint from the 'Powerpoint for Dummies' yellow manual bought at 830pm from a Waterstones branch, as a supplier who had been commissioned to create a presentation for an important pitch had let us down at the last minute.
It's a phrase which has stuck with me throughout my career – and one I'm guilty of trotting out to my team … probably a little too often.
And it's a concept which has been profitable for Tricker Communications – winning us a clutch of best use of photography awards.
A story told visually is highly engaging – and you need look no further than children's story books to demonstrate this. The author may deserve credit for the 'plot' but it's the illustrators which make the story come to life. It's picture books which hold a special place in our psyche long into adulthood – and which rekindle emotions when we read them to our own children (The Velveteen Rabbit and The Night Before Christmas in our household.)
It's said that if we're told a piece of information, we'll only remember 10% of it three days later but if we're shown a picture at the same time, we can recall 65% of the info in the same timeframe.
It's not just a photo or a picture book though – we have so many tools at our visual disposal now such as video and infographics.
Infographics are a highly effective way to organise a lot of information – and possibly some dry facts - visually. An infographic makes text easy to digest and they're very easy to share on social media.
Videos are impactful – it's said that 80% of the most shared content on Facebook includes some form of video. And, for some B2B content which might otherwise be dry in words only, there's an opportunity to share tips, demonstrations, advice as well as conveying the personality of the brand using the team to deliver these.
You can go as far as creating your own blockbuster – we had as much fun as 'Rocky' when we created a pastiche for Spirit of Speyside: Distilled – it pulls no punches and takes the visual biscuit.
But why am I telling you this? Let me show you instead…