To Pay, or Not to Pay? That is the Question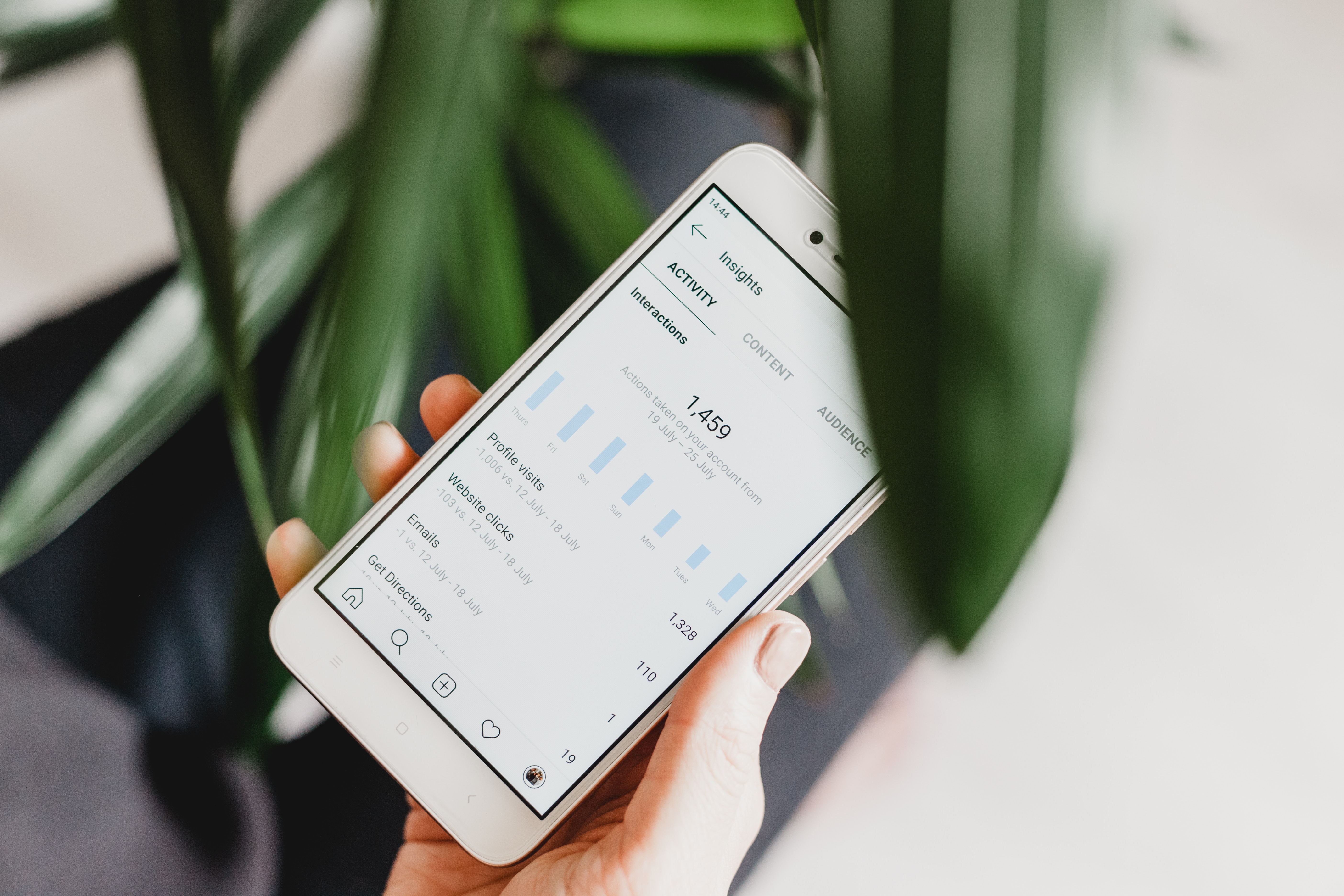 It can be frustrating to see your carefully crafted social media post fail to reach audience you feel it deserves. In the days of ever-changing algorithms, it can be difficult to know what exactly makes the perfect post that will reach your followers organically.
We pride ourselves on knowing what makes social media users tick and have created campaigns that have captured the imagination of people across the globe – but even we admit sometimes you have to stump up cold, hard cash to get the job done.
But maybe not as much as you might think.
It's estimated that £16.9bn in revenue will come from digital advertising in the UK this year – of which £2.4bn can be attributed to social media.
It's natural to want to capitalise on this, and it's often not necessary to spend a fortune to see a decent return on investment.
But online spend isn't all about Facebook, Twitter or LinkedIn. Google Ads – known as pay-per-click ads – can also offer a massive return. £6.9bn in revenue is expected to be generated by search-related advertising in 2019 – almost three times as much as social media.
So how do you choose the correct strategy? Luckily for you, that's where we come in.
The Chester Residence – Edinburgh's premier five-star luxury apartments – came to us looking to increase their share of lucrative holidaymaker markets in the USA, Germany and London.
And that's what we did, combining highly targeted Facebook posts with a PPC campaign that appealed to the client's target markets.
During the campaign, website traffic from the USA increased by 98.44% and from German Facebook users alone by an incredible 1114%. Directly attributable business on the books increased by £64k on the previous year's figures – giving a return on investment of almost 10:1.
And that's not all – increased traffic to the website meant that more bookings were made directly, rather than through online travel agents, meaning a greater share of revenue for the client.
It's not necessary to break the bank with digital advertising, but it is vital to spend wisely. Consider the money you would usually spend on a print or radio advert, and how many more people you could reach by choosing to spend online.
We specialise in researching your target markets to find out what makes them tick, discovering the topics and unique terminology that appeals to them to increase interest in your business. And who can argue with that?
To find out more about how we can create a tailor digital marketing campaign for you, drop us a line and we'll meet for a coffee.