Right on time…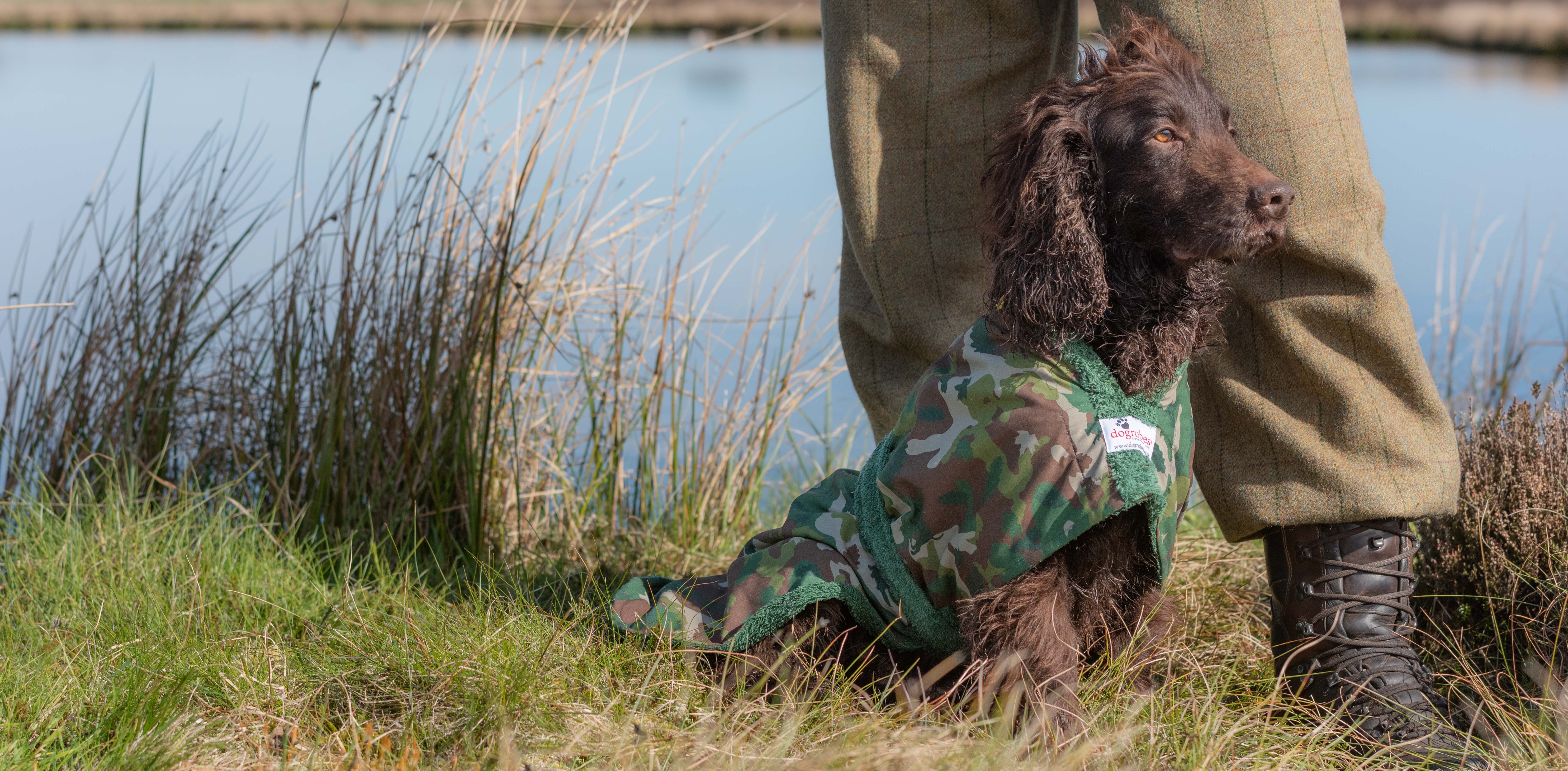 There's a time and a place for everything – and Tricker PR never misses a key date.
We're always looking for topical ways of getting our clients into the spotlight, keeping our beady eyes on the calendar to find the right opportunities that will give added clout.
We've crafted timely campaigns that have got our clients attention-grabbing coverage, earned and maintained them influence, a positive reputation and understanding.
As we turn the calendar to the start of another year, we've been looking back at some of the red-letter dates and seasonal timings that have helped our clients make the right impression.
May the Fourth Be With You
Our communications campaign for Dark Matter included the unveiling of Star Wars themed cocktails to coincide with the release of Rogue One – A Star Wars Story.
We worked with top mixologists to whip up inspired Dark-Matter based cocktails that looked – and tasted - out of this world.
This gained a phenomenal level of coverage for Scotland's first and only purpose-built rum distillery, both in home markets and even overseas to the USA.
As an added extra, the campaign was revisited on May 4 to broker some added extra  social media traction.
The Glorious Twelfth
When Dogrobes came to us to launch its new range – a camouflage patterned dog drying jacket – we wanted something that would stand out and be seen by dog lovers.
The brief was to develop a low cost, high impact campaign that hit home with dog owners, particularly rural dwellers and the country set.
We took the lead and came up with tying the launch to the Glorious Twelfth to reach out to the lucrative countryside market, and placing competitions in key publications.
Digital and print coverage came bounding in. Titles including SLOAN, The Herald, Shooting Scotland and The Countryman's Weekly loved camouflage Dogrobes for their practicality and style, while other key titles like Your Dog, Scotland Correspondent and the Press and Journal provided more top dog coverage.
Santa Dram
Extending social media activity for the Spirit of Speyside Whisky Festival - which takes place in May - throughout its quieter months needed a campaign which was whisky-centric, topical and timely.
Our elves went into overdrive and did the research that paved the way to a fun and engaging campaign that had international appeal – The Santa Dram.
Capitalising on the Scottish tradition followed in many households to leave a dram out for Santa, social media followers were invited to show what they'd be leaving out for Santa and Rudolph and usomg the #santadram hashtag.
This was an organic campaign with no paid-for posts – a bottle of Speyside's finest for the winning entry was the lure.
The week-long #SantaDram campaign delivered all that was expected and much more  -it had thousands of engagements, reached  60 countries, including The Netherlands, the USA, Belgium and Australia and saw global drinks giants join in the spirit of the occasion too by posting, tweeting and more.
Season's Bleatings
We're not the only ones that are passionate about creativity...so are the members of Scottish Women's Institutes.
A social media campaign to showcase the handcrafted decorations members make for Christmas was inundated with fabulous photos of their best makes.
These casting queens shared knitted Christmas trees and knitted nativity scenes, alongside chocolate orange covers, a gingerbread house made from plastic canvas and a fantastic festive felt sheep tree decoration.
In less than a week, the #shareandtell collection boasted almost 40 images, garnered excellent social media engagement and also demonstrated the expertise these ladies have in both traditional skills and new trends.
If you're looking for clear, engaging and newsworthy ways to help communicate your message, get in touch to find out how we can help…