Realistic Customer Expectations? I'll Drink To That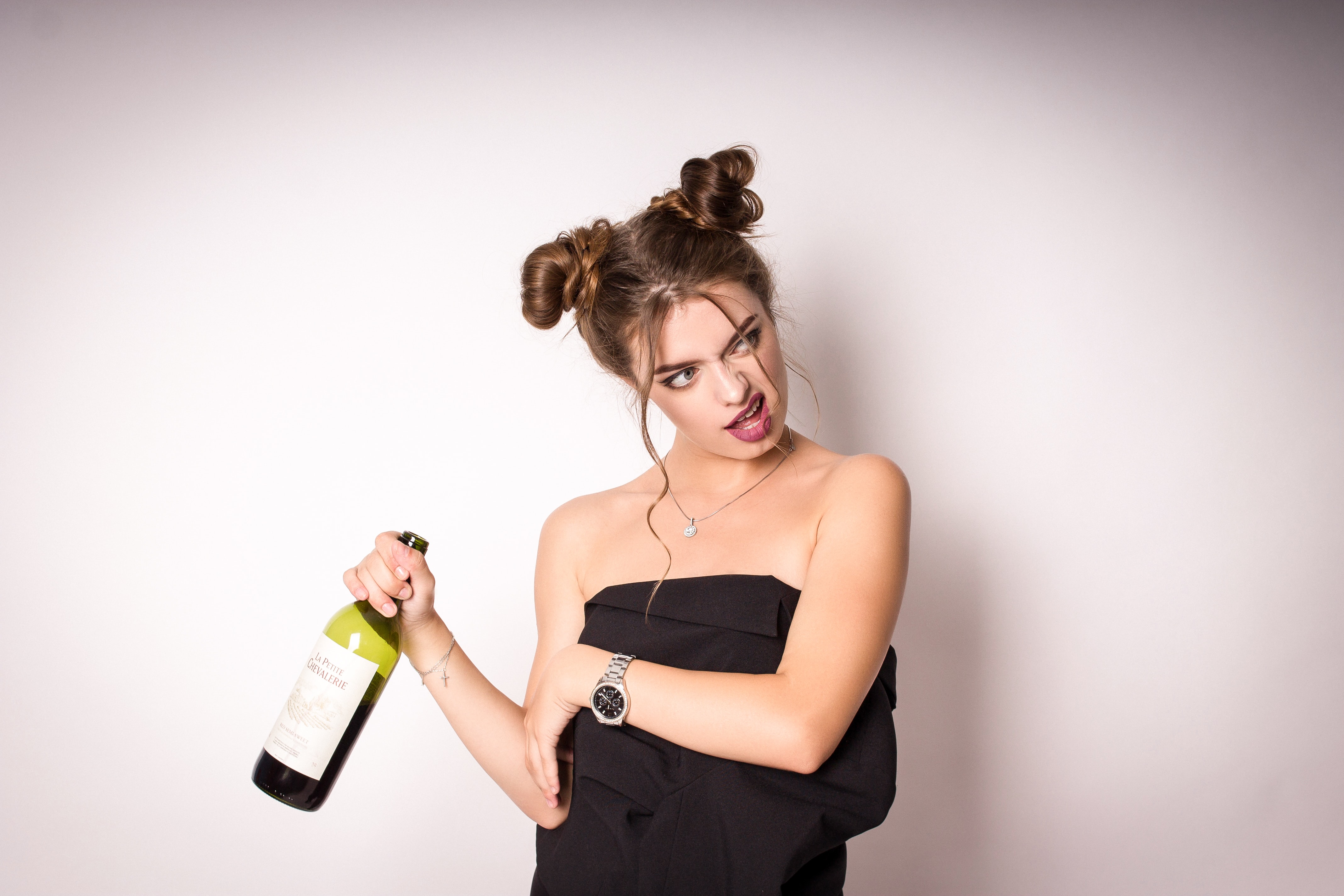 I am worried about pubs and restaurants in Scotland reopening – but my worries have little to do with safety and everything to do with customer expectations.
I've spent the past three months working with our hospitality and tourism clients watching them plan for a COVID-safe reopening. Investing time in developing new procedures and ways of working, and money in facilitating a compliant opening.
I've watched business owners and managers work out how, after three months of zero revenue, they can pay for swathes of protection measures for staff and guests; how, or if, they can reopen - with appropriate distancing - an 18th century pub built when the clientele were not carrying post-lockdown muffin tops; and how they can find time to spend with their children after 100 days of working flat out operating a take away rather than an award winning restaurant.
None of their preparations worry nor concern me – when they reopen, we'll all know they've done everything within their powers and their - sorely depleted, loan-supported - bank accounts to keep us safe.
It's the customers I am losing sleep over.
The starting gun has been fired and in the coming days we'll see pubs and restaurants open their alfresco operations. The marketing is in over drive. This week we've been filming reopening walk-throughs, issuing press releases, turbo charging social media campaigns, updating websites, printing house rules information, working on food ordering apps and printing single use menus.
As such, I've been privy to lots of customer reactions and whilst the majority are really positive, there's a worrying and vocal, cohort of those who expect things to be 'back to normal'.
Comments about restricted menus and how the customers' favourites are not included show little understanding of how much hospitality life has been forced to change.
It takes significant planning to produce a menu which keeps all kitchen staff safe and physically distanced. Anyone who has ever watched Gordon Ramsay's Kitchen Nightmares will know just how often chefs cross over each other in one service. It's also the advice of environmental health officers that menus are restricted to ensure the kitchen's safe operation; and restaurants simply can't reopen without the support of the statutory authorities.
So, if you want to visit a bar which has a small licensed area of outdoor space and take your pint across the road where it's sunnier, remember you will be breaking their licence restrictions and risking their livelihood along with that of their staff.
'Chucking out' time will be 10pm for all businesses as their outdoor licence requires them to close no later than then. The customer reaction ought to be 'thank goodness the business owners have invested in a marquee, have trained their teams to look after us safely and we can have a relaxing drink after over more than 100 days'. But businesses are already seeing people expressing disappointment at 'early closing'.
In response to social media posts advising that government advice about who you should socialise with should be followed when you book a table, the response seems to be 'they'll never know we're not sisters'.
When establishments introduce a minimum table charge – it's not because they want to 'fleece' the returning guest, it's because businesses can only operate if they are at least taking in enough money to cover their costs. And remember, these establishments need to have an increased level of staff than they had pre lockdown, so that they can ensure safety of their guests. When was the last time you visited a pub toilet with a permanent attendant? It's soon to become common place.
It's for the same reason that some eateries are introducing a set length of time for a table to be booked for. In order to just break-even, it's a numbers' game. They need to guarantee their minimum income and that means if you want to set up your free remote office and  access the complimentary wi fi for most of a working day in exchange for the cost of a cappuccino – that doesn't stack up.
I know that the biggest worry for many businesses is how to deal with people who have become 'tired and emotional'; the happy drunk who wants to sing and hug everyone and the rather more obnoxious one who wants to take on the world. What are the safety implications for other customers and their staff?
Some of our clients have had enquiries from prospective customers asking what 'entertainment' there will be as 'there will be no atmosphere outside without it.' These people perhaps don't know that it's a condition of licence that there is no amplified music outdoors.
It's not the new normal folks – it's the new reality. And if you want to 'drink to that' we all need to get onboard with it…
Beverley Tricker