Quintet of Awards ... and our 16th birthday ... all in October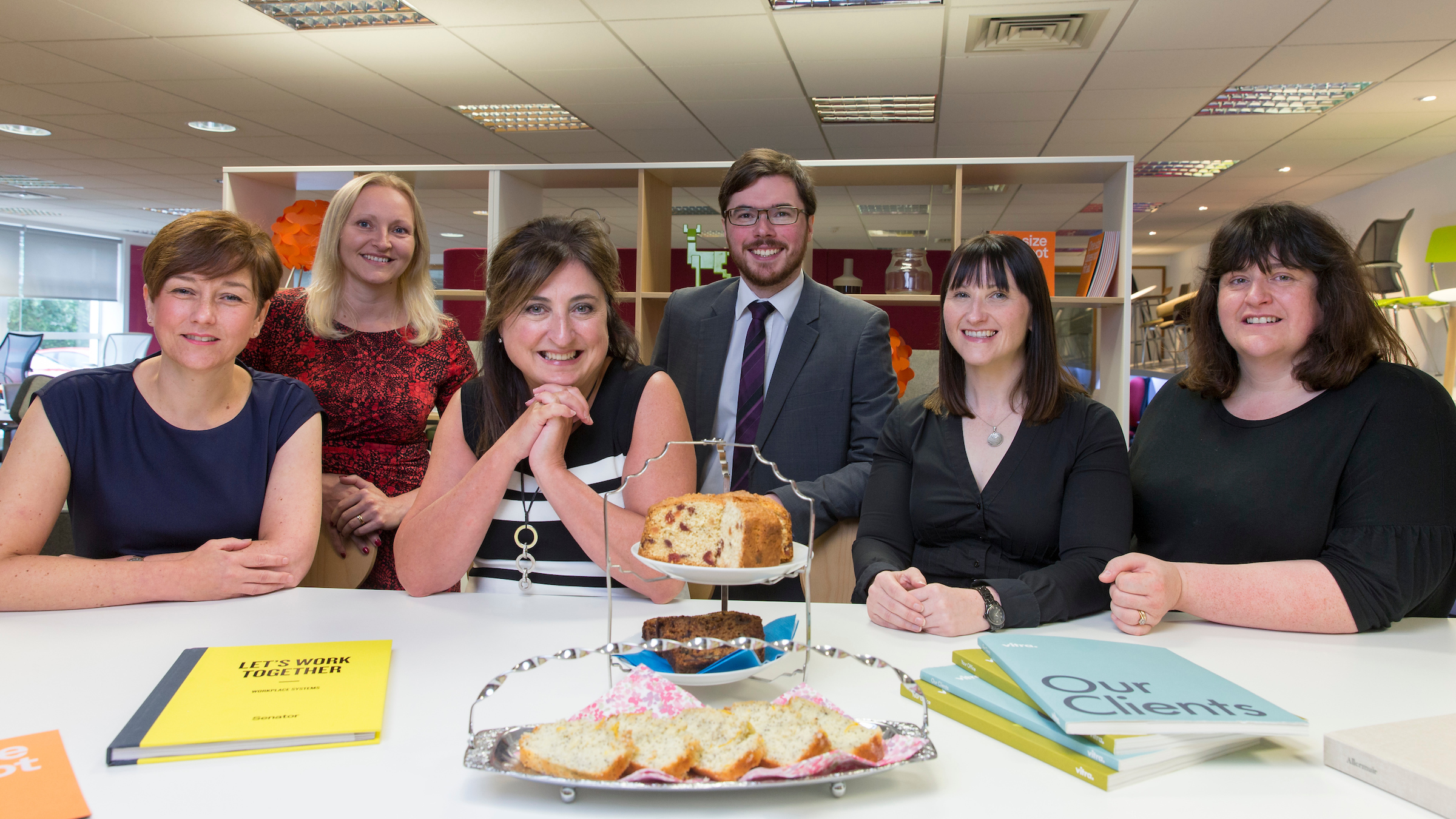 We're beyond excited (again) .... we picked up a fifth industry award in less than a month last night with the Creative Strategy Award at the Scottish Creative Awards in Edinburgh. 
During October 2017, Tricker PR has received awards from the Chartered Institute of Public Relations (CIPR) PRide Awards where we were named Outstanding Scottish Small PR Consultancy Relations (yes, us! we're still getting our heads around that one!) and at the Scottish Event Awards where we received the Marketing/PR Strategy award. We also scooped the Best Photography and Low Budget Campaign awards at the PRide awards.
The Creative Strategy award was for our. The winning campaign saw Scottish Women's Institutes (SWI) members knitting colourful jackets for black dogs awaiting rehoming in Scottish SPCA centres. The campaign is also a finalist in the Digital Entrepreneur Awards which take place in Manchester in November.
Winning five major industry awards in the same month is an amazing achievement for our team. Coming as it does in the month where we celebrate reaching the business's 16th birthday gives extra cause for celebration. There may even be more cake ...
To be awarded these titles is a massive honour. It shows that businesses don't have to be based in the central belt to produce excellent results for their clients. I'm so proud of our team which never fails to go the extra mile.
Our client base spans the UK and includes Standard Life Aberdeen (formerly Aberdeen Asset Management), The Spirit of Speyside Whisky Festival, The National Trust for Scotland and Aberdeenshire Council. Get in touch if you' like to find out more about how we raise our clients' profiles.