My Week of Cake and Coffee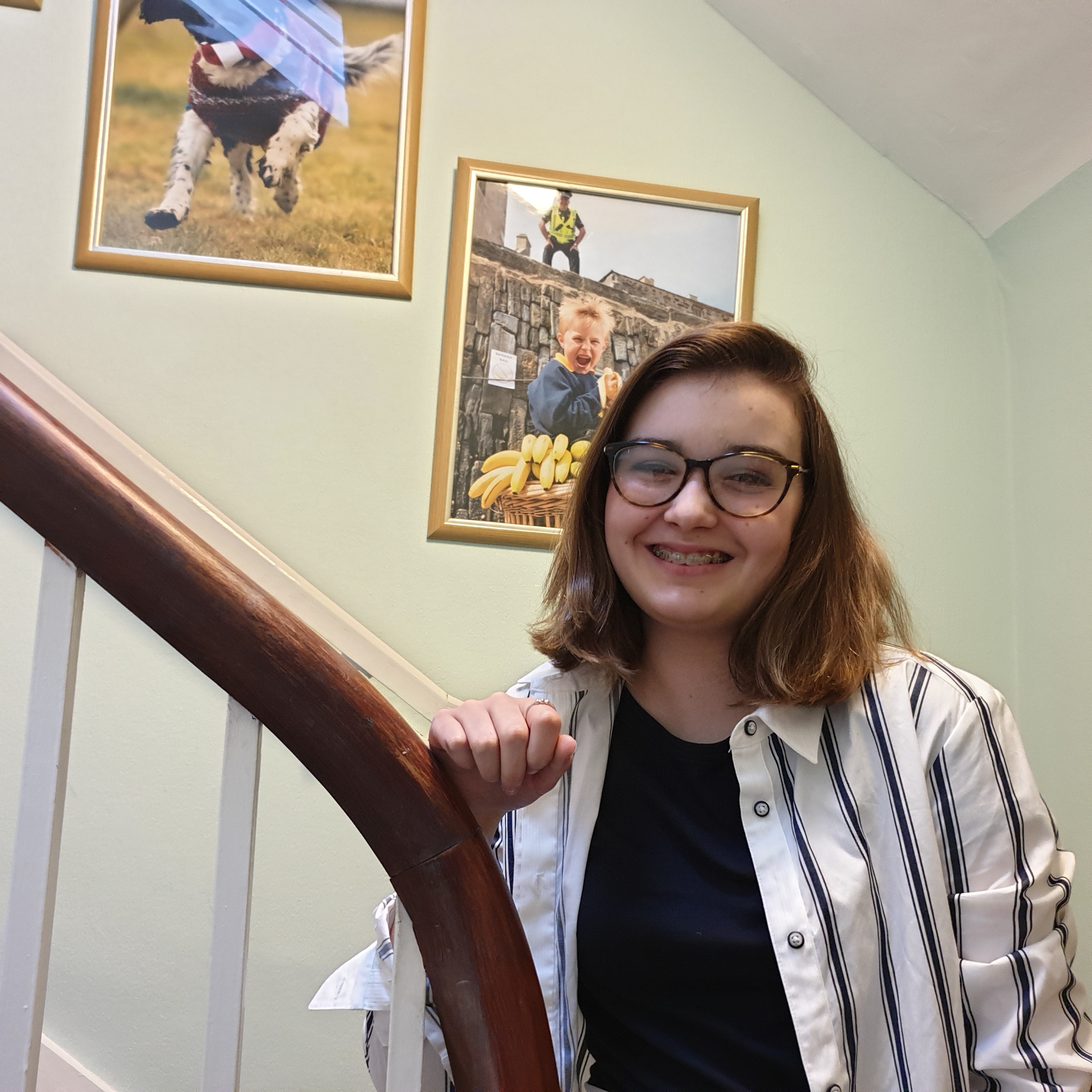 By Brooklynn Faichnie
When I arrived at Tricker PR for work experience, I didn't really know what to expect. I didn't have a clue what I would be working on or the skills I might learn… and I certainly didn't know how much cake we would be eating.
But on my first day, all my questions had been answered and I found out that PR involves a lot more than you'd first think.
The first thing I realised was that social media plays a bigger part in the world of PR than I had originally expected. Behind every follower, every caption or post was somebody working to make everything perfect.
Throughout the week, I worked with a few different clients, seeding Twitter and Instagram followers. As more people began following back, interested in what the businesses did, I got a bit excited: I had done that. I helped them get noticed!
It made me realise the effect social media has on a business and I learned that the hard work really does pay off - and quickly too.
I soon found myself doing what I love best – writing.
I was writing press releases as exercises and creating blog posts for companies and was told that one of the blogs I worked on was going to be published, which I never expected. I learned to adapt to the different writing styles of different blogs or publications, and I learned that I had to be that business in order to write a good, convincing blog.
Keeping up to date with what's going on in the world is also a big priority in PR, even if it's just reading the news. Being aware of what's going on is always a main task and Tricker PR always seems to manage to find out about new trends or the latest developments.
My favourite part of the week was something that I had no idea I would be participating in at all.
We were sent out into Aberdeen to film a venue that had recently won an award. It was a certainly a pleasant surprise when I was told I would get to use the camera myself. I have always been interested in photography and being able to work a professional camera was the best part of the week for me. I was able to choose what we filmed or how we did it, along the way learning how to find the best shots and get the most out of the camera.
I didn't know that Tricker PR was behind the creating, filming and editing of the type of short clips you see on social media, and I was happy that I got that experience.
Over the week I've gained much more of an understanding of how PR works, through writing and filming and the influence that the media has, and how it all adds up to create a successful business.
Every day was different and unpredictable, and I never knew what I would be expecting the next day. Although I had to get up earlier than I usually do, I really enjoyed the week I spent with Tricker PR… and I appreciate all the cups of coffee I was given. (Thanks Leanne!)