Interaction, engagement, communication – getting the most from your online presence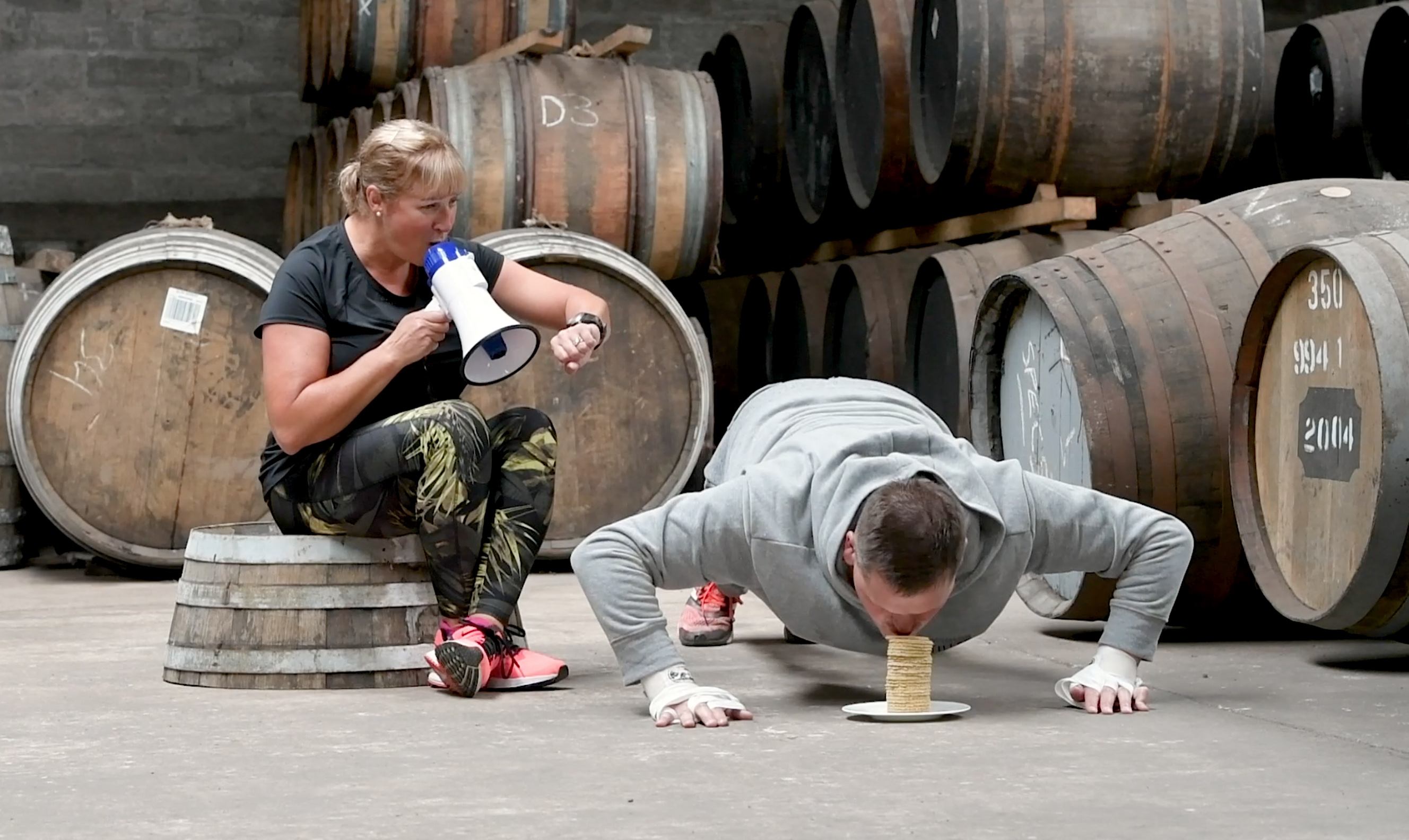 It can be easy to get wrapped up in the number of likes your Facebook page has or how many users follow you on Twitter and Instagram. We're all guilty of it. But in reality, those are vanity statistics.  What's far more important is how many users your content reaches, and how many of them actually engage with your posts by commenting, sharing or liking. That's the real measure of success.
If you're reaching a larger number of people than follow your accounts, then you're doing something right – you're expanding your audience beyond those who already know about you.
So, what's the secret to creating engaging content that can reach those valuable new users?
It's a question we ask ourselves often at Tricker Communications, and its answer is constantly changing. What's popular one moment becomes passé the next, so we're constantly keeping an eye on the latest trends to ensure our clients remain at the front of the pack.
One thing that doesn't change, however, is people's innate desire to enter into a conversation. Encouraging dialogue is incredibly important online – whether that's creating shareable content on your website; blog posts which prompt comments and questions; or simply replying to comments and messages on your social media platforms.
To distil it to its most basic form: give people content worth talking about and, invariably, they will.
One of our specialities is crafting the perfect video to capture the public's imagination. Our #FestiveSmile campaign for VisitCairngorms saw us putting a Scottish twist on a beloved TV advert – that was subsequently featured as BT.com's video of the day – while our Rocky-inspired training montage for Spirit of Speyside: Distilled was seen by tens of thousands of people across the globe.
We even created a series of music videos for the Aberdeen Standard Investments Boat Race, parodying chart-topping songs by adding a rowing theme – which were subsequently featured in the national press and on TV.
But video's not the only way to reach new users online. If there's one thing that's true of the internet, it's that everyone loves taking a quiz. So we created an interactive format that allowed users to test their rugby sevens knowledge for the Aberdeen Standard Investments Melrose Sevens. Not only did we know that a majority of users would love to share their top quizzing prowess (or epic fails) on social media, but we also offered up a prize as an incentive for sharing the content.
Prizes have been a theme through some of our best social media campaigns – but you won't catch us organising a run of the mill like-and-share competition on any of our clients' social media channels. A popular campaign for the Spirit of Speyside Whisky Festival saw us asking users to decorate their whisky bottles for Christmas, with some incredible results. Users loved the chance to flex their creative muscles, and we had entries flying in from around the world.
The internet is far more than a tool for broadcasting news; it's a method of connecting with customers and clients – both current and potential – that many don't use to its full advantage.
By encouraging users to interact with your online content, you are allowing them the opportunity to become ambassadors for your brand. And, as anyone who's been in business for any length of time will tell you, those personal recommendations – whether explicit or implicit by simply sharing content – are some of the most valuable marketing you can get.