In Conversation with… Karen Tocher, Business Events Manager at Dundee & Angus Convention Bureau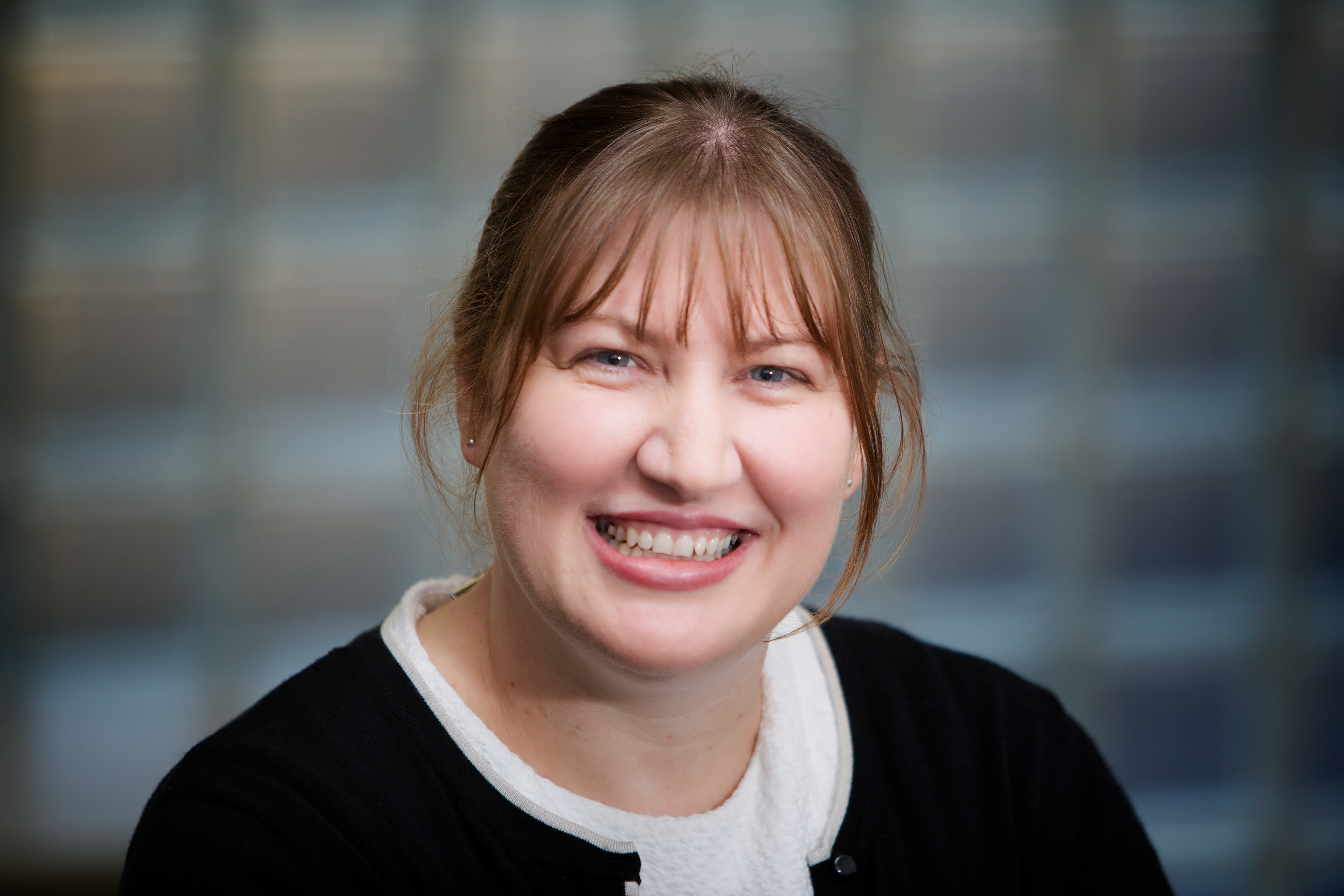 Here at Tricker Communications, we pride ourselves on building long-lasting relationships with our clients. One such client is Karen Tocher, business events manager at Dundee & Angus Convention Bureau.
We've worked with Karen and her team for almost 20 years, and have seen first hand how the Bureau has changed over the years, providing an increasing range of services to those looking to hold business events and academic conferences in Dundee and the surrounding area.
That journey has seen their communications requirements change drastically. When we first started working with them, social media was but a concept from science fiction and press releases were still sent by fax – today we provide them with a suite of communications services that encompasses all media.
Over to Karen…
What are the biggest changes you have experienced in the way you communicate with the outside world since working with Tricker Communications?
There have been significant changes to the way we approach our communications over the last two decades, and those are tied into the change in the services we offer.
When I first started with the Bureau, we spent a lot of time helping to source venues. Now, though, we've developed a new approach, working with academic institutes across the region to focus on the power of the research and developments taking place. That, in turn, showcases the area as a mine of local academic excellence for event organisers and academic associations to draw upon.
When we started working with Tricker Comms, our PR and marketing was more straightforward. We were reporting statistics, writing editorial and features, taking out ads… but that has really evolved into something much more storytelling led.
Press releases and features obviously still have their place, but a story really resonates with people. It gives them something to connect to and identify with; it creates a connection with the audience in a way an article about venues never could.
What are the practicalities of this new strategy?
Our main comms focus now is less about the facilities, although remains an very important element in the successful delivery of the conference and more about the people, the heart of our communities, celebrating the innovation, advances in research and pioneering achievements that are taking place in Dundee, Angus, Fife and Perthshire – showcasing it to the world and using case studies to share them further than we could before.
We turned our ambassador programme on its head to achieve this, launching the Pathfinders initiative which really puts a focus on the research. It's about getting the message out there to academics that we can use business events as a platform to showcase their research to the world; making that connection to help them understand the value in them hosting a conference in our region to advance the sector and their own research, as well as securing vital funding.
To do that we've started using a far wider range of media than we had before. Tricker Comms has produced web copy and blogs on a wide-ranging selection of topics, as well as producing video case studies and showcases to get the message across in a totally different way.
How has Tricker Comms enabled and added value to this evolution in strategy?
When we're working with Tricker Comms, everything is a conversation. I may have a vague idea in my head, but they can actually make it happen – and maybe in a new way that I hadn't thought about.
Tricker Comms has a keen understanding of everything we want to do. Having that long term relationship has been really beneficial, as the team has seen how we have changed and brought a fresh outlook to every project. I struggle to find time during the day for things like copywriting, and Tricker Comms has a lot of skills that allow me to get my message across. I know what I want to say, and Tricker Comms helps me say it!
Their ability to evolve with us and come forward with innovative ideas is also really valuable. We maybe don't know the technicalities behind the different mediums we could potentially use, but they are constantly educating and guiding us in the right direction. That advice helps us evolve our business and be open to new opportunities. They really have helped us grow thanks to the way they work with us.
What are you looking forward to in the future?
How we engage with conference organisers has changed a lot over the years, and we now do as much as we can in terms of evaluation. Every event is unique, but by listening to organisers and delegates, and taking stock of their feedback, we can improve our services, feedback to our destination and assist others to ensure we can help them  meet their outcomes and deliver a successful conference.
Each conference held in the region has a legacy to build upon; we gain valuable information and templates that we can pass on to future organisers.
We want to continue evolving the conference platform so that everyone does it better. We're encouraging collaboration and the sharing of information and resources, getting both seasoned and first-time organisers to look at things from a different angle.
The journey so far has seen us working closely with our Bureau partners – the academic institutions and industry professionals who have come along on the journey with us. They realise we are all working towards the wider benefit for business events, and that a collaborative effort is key to grow direct economic impact from business events.
Visit Dundee & Angus Convention Bureau's website for more information about organising business events in Dundee, Angus, Fife and Perthshire.