Hocus (PR)ocus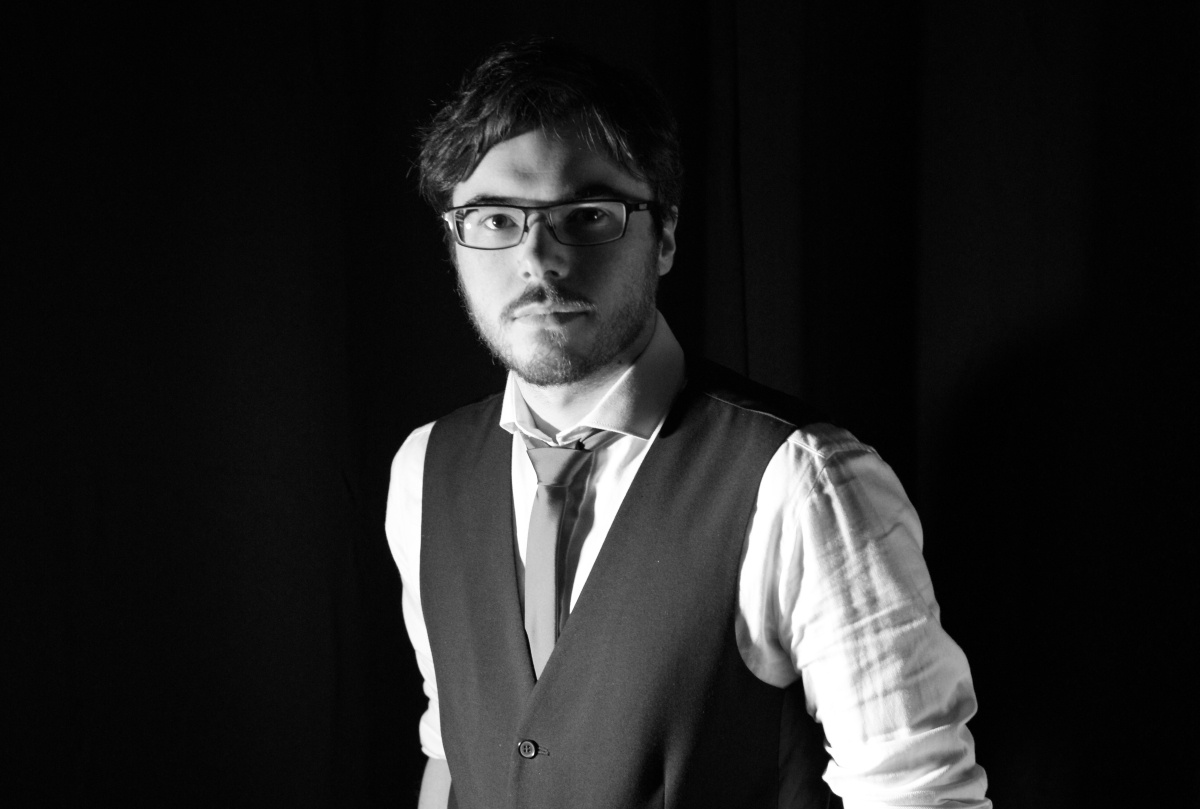 People's personal lives often creep into the workplace. It's inevitable. Photos of family members and beloved pets appear on desks, and 'comedy' mugs show up in the kitchen. One of my colleagues even keeps a jigsaw on hand for those moments when she needs to take her mind off a problem to find the solution.
But when I first started working in PR as a bright-eyed graduate, little did I realise quite how one of my biggest passions would influence my work.
So, I guess it's time to tell you now… I'm a magician; a (playing) card-carrying member of Aberdeen Magical Society. I don't have a cape or top hat, and you won't find any doves or rabbits loitering around my home, but hand me a deck of cards and I'll do my very best to make the impossible possible right in front of your eyes.
So how is being a magician like working in PR, I hear you (figuratively) ask.
I've taken this opportunity to jot down some of my thoughts in a handy list because, hey, this is the internet and everyone here loves a list.
Connecting with your audience
As a magician, it's important for me to quickly build a rapport with my audience. Whether performing on stage for hundreds of people or in a small group or even one-to-one, I have to quickly build a connection with each person and make them feel they are part of something unique and special to them.
The same goes for PR. Whether I'm catching up with my clients, liaising with a journalist on a particularly juicy story, or reaching out to the public through my writing – it's vitally important that I can build and nurture those relationships, to provide the best end product for my client.
Creating something from nothing
Many times, clients come to us with a clear end goal in mind but no idea of how to get there. They need help and guidance to form their vision into a cohesive plan. That's where we as PR consultants come in.
If I'm creating a new magic trick, I too begin with the end result. What experience do I want to give my audience; what do I want them to feel at the end of my performance? Then I work backwards. I brainstorm and research and prototype. I repeat the process again and again until it's just right.
And that's exactly what we do in PR. We take our clients' goals and work backwards, creating innovative ways in which to promote their goods and services.
Collaboration is key
Working alone can be tough – in PR and in magic. As a member of Aberdeen Magical Society, I have a group of likeminded friends who I can share ideas with. By talking them over, they begin to develop and evolve; sometimes becoming something totally different but equally wonderful.
The day-to-day of PR is also a collaborative experience. It has to be. We're in contact with so many people on a daily basis – clients, journalists, photographers, printers, videographers, suppliers – that we need to be able to work effectively with others.
But as a team here at Tricker PR we also work closely together, brainstorming ideas for clients and sharing our knowledge, allowing us to realise each and every campaign's full potential.
So there you have it. Just a few ways in which being a magician is like working in PR. There are others, for sure, but they say readers on the internet have a short attention span so we'll save them for another time. Perhaps internet writers have a short attention span, too. Maybe neither of us will ever get to the end of this sente…