Don't Be Left Behind: Staying Ahead of the Digital Curve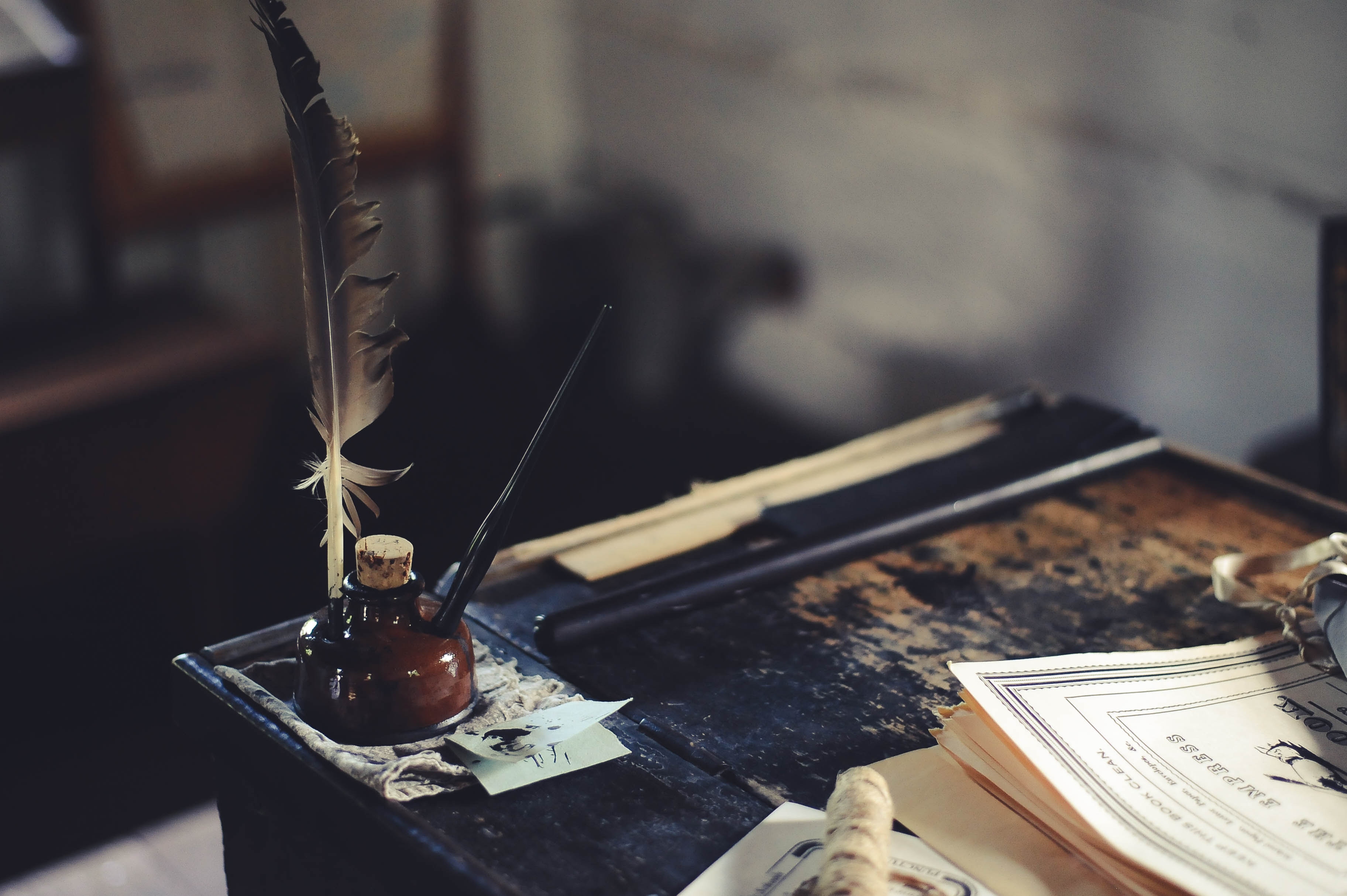 How much value do you place on seeing your company's news shared online?
It's a question that's been growing increasingly relevant over the last few years.
In 2018, over two thirds of the UK population gained their news from online sources, more than double that of a decade earlier. Couple this with falling newspaper circulations – the Daily Telegraph dropped by almost a quarter year-on-year, and the Guardian by 13.2% - and the answer becomes clear.
While there is undoubtedly still a thrill to see yourself featured in print, it's a fact that online coverage is incredibly valuable to your business – likely to be seen by a far greater audience both organically and by sharing on social media. For example, in 2018 stories from the Guardian were shared over 158 million times on Facebook and 23.9 million on Twitter – by anyone's standards, that's a huge audience.
So how do you get in on the action and make sure you're not being left behind?
Firstly, it's important to make sure your online presence is ship shape. Are your social media accounts and website up to date? Or have you been meaning to work on them for months but always found something else to be "more important"?
While not all social networks are right for every business, you should be engaging with the ones that your customers and clients use on a regular basis.
Don't become totally focussed on your Instagram following, though – it's also important to keep the copy on your website up to date, ensuring every potential client that visits gets all the information they need – and can easily get in touch with you.
We've worked with companies and organisations of all shapes and sizes to fine tune and, in some cases, completely overhaul their digital footprint, to ensure they're getting the most bang for their buck. From video-based social media campaigns that captured the world's imagination to carefully targeted content that massively increased website traffic – and subsequent bookings – we keep our fingers on the pulse of what works in the digital landscape.
Once you've got your online portfolio polished, it's time to get your story in front of the right audience. Knowing the right people at the right publications – both online and in print – is our bread and butter.
Whether you're looking to target hyperlocal media outlets and bloggers or connect with an international audience, we excel at finding the publications that will share your content and get your story out there to the people that matter the most.
So if you'd like to see your digital presence grow – on social media, your own website, or in the media – get in touch to find out how we can help.