Does low budget PR mean low impact for charities and not for profit organisations?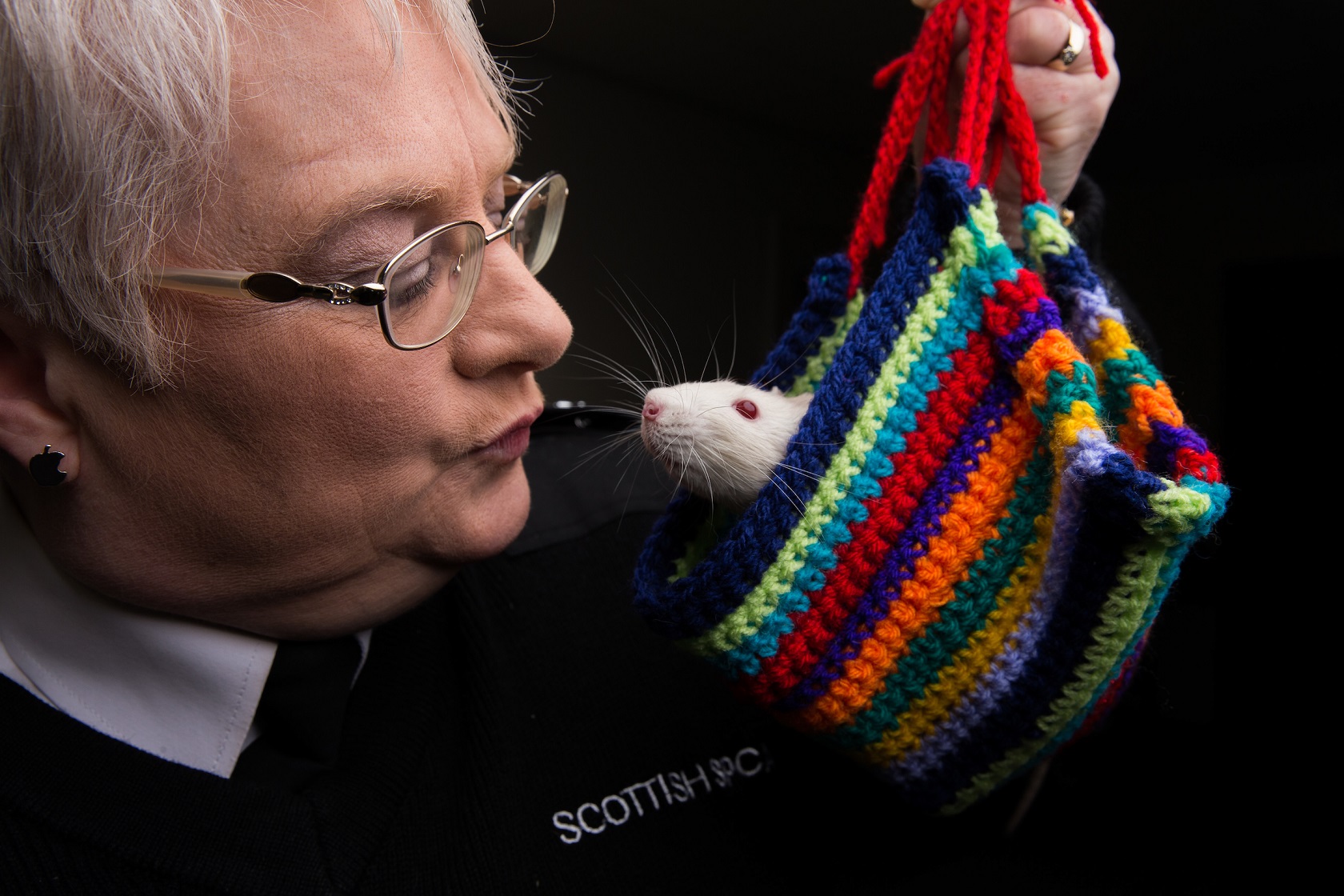 A strong, creative  PR programme is essential for not for profit organisations and charities – but is it a case of 'you get what you pay for' or can you commission a high impact campaign with a low budget?
I am a great believer that a big budget makes you lazy in your thinking – you can 'buy' solutions with a large budget without giving them too much thought. A low budget though makes every crank up the creativity. It gets the imagination going and creates an enthusiastic buzz in the team. It makes us consider all available channels and how to maximise them.  
My tips for getting creative:
Brainstorm - with no budget restraints even though you know the client only has two shillings and six pence to play with, and pick the great ideas and then work out how to scale them to the budget
Everyone's creative – even when they tell you they are not. Involve them anyway – you need everyone's bank of knowledge and life skills
Look at children's books – many of our award winning not for profit campaigns have been born from the pages of a kid's book. The ideas in a children's book, especially a picture book are simplified – and often simple is best.
Get in the mood, stimulate all of your senses – it's not unknown for us to have scented Christmas candles and mince pies in July preparing for Christmas campaigns
Take the dog for a walk, do a jigsaw in the office … and absolutely don't think about the brief – it's amazing how the 'top' idea will just materialise
Go window shopping – No it's not just an excuse for retail therapy… look at what's new, what's on trend
When the SWI asked us to help promote their handcraft skills in their centenary we worked with dogged determination and worked our tails off to create a low budget – no more than £1750.  The SWI is a redoubtable organisation of women who pride themselves on the continuing fun and friendship of their organisation, as well as the range of traditional skills at which they are adept. We had to create a pawsome campaign to highlight the centenary.
 It was a brief not to be sniffed at.
Cue 'fur'ther dogmatic research to discover "Black Dog Syndrome" - where dark-coated dogs are overlooked for rehoming by potential new owners in favour of lighter-coloured dogs.  Hounding a legion of SWI knitters to create colourful jackets for dogs in need of forever homes who were being overlooked because of their dark colours, our newshounds made their mark. The 'coats of many colours' campaign was born…
Dark animals don't photograph well; it's difficult to distinguish their features. White or grey hairs show up against their coats making them look older. Their teeth look comparatively whiter, thus appearing more threatening than those with lighter coats.
The results were mind beagling with more than 2.5m estimated online views, 6.65k social shares and Sky News, BBC News, Radio Four and plenty other media all barking up our tree.
So in our minds, no, a low budget certainly doesn't equate to low impact. And, not in the minds of the Chartered Institute of PR judges who said of the campaign;
"This was a highly innovative, truly inspiring and creative campaign which used effective research to identify a strategic partnership. This proved central to the success of the campaign; a classic example of creative tactics and clever use of photography bring deployed on a shoestring, achieving impressive results."