Communication is a crucial test of your business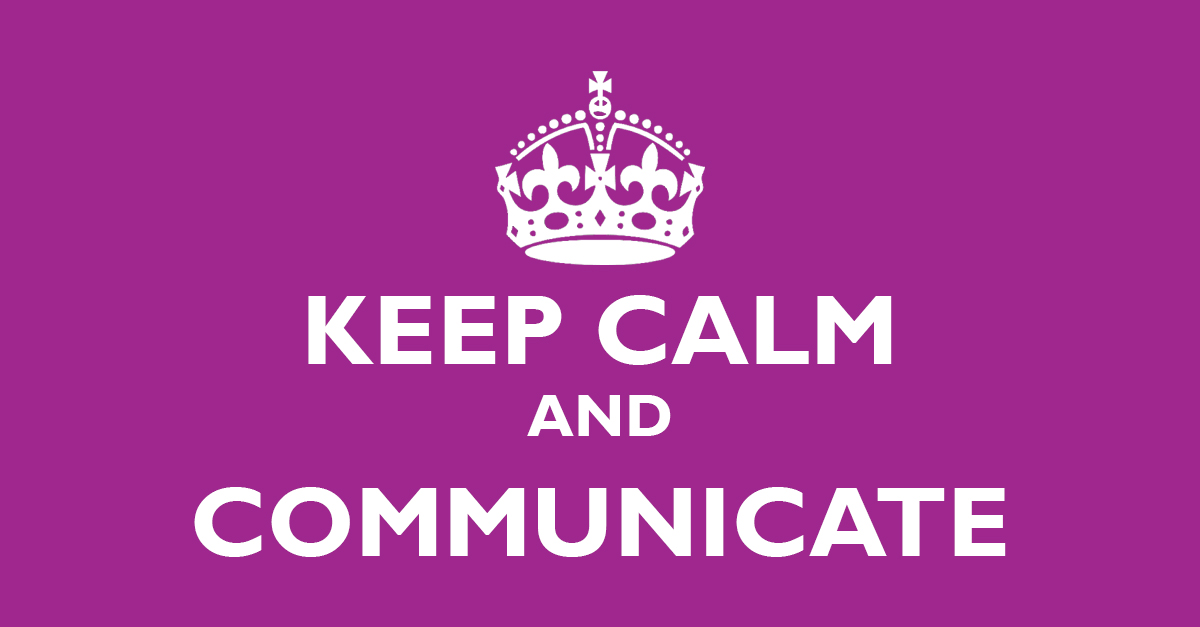 It's the subject on everyone's minds.
There's no avoiding the 'c' word just now as coronavirus impacts on us all.
Just now we may be concerned with the immediate effect on our day-to-day lives.
Should I hold off booking a holiday?
Will the show I have tickets for be cancelled?
Should I be sending my children to school?
What about caring for my elderly parents?
At the time of writing, the UK is expected to shift to the next phase of its battle against the coronavirus outbreak and new measures are expected to include school closures, cancelling large public gatherings and encouraging people to work from home to try and stem the spread of the virus.
In a fast-paced and ever-changing situation fears can be allayed, queries responded to and the latest position stated in, by effective communication.
If COVID-19 is to teach us anything, it's that keeping channels of communication open is critical.
People want answers – and they want them instantaneously.
Do your customers know if you are open for business?  Have you sought to reassure clients by advising them of restrictions being taken by your own operation to try and contain the spread of the virus? Have you advised them of any changes to the running of your operation that might impact on them as crisis takes a stronger grip?
Technology enables us to work from anywhere and harnessing the power of the internet means the Tricker team can update websites and social media accounts and contact the wider media at anytime from any place and using any device, including a smartphone.
As a small agency, we're agile, flexible and ready to mobilise. We've got the technology to work outside the confines of an office and we regularly do.
We can work with you to develop answers to frequently asked questions – and make sure these reach your audience, through platforms like your website and social media pages.
Whether you want to lighten the load due having staff who can't make it into work, or need a steer on how to respond to the myriad questions that the pandemic has thrown up for your business, we're here to help.
In the face of what looks like to be the greatest pandemic of our times the message is simple. Keep calm and communicate.