Be More Jason - Communicating through Covid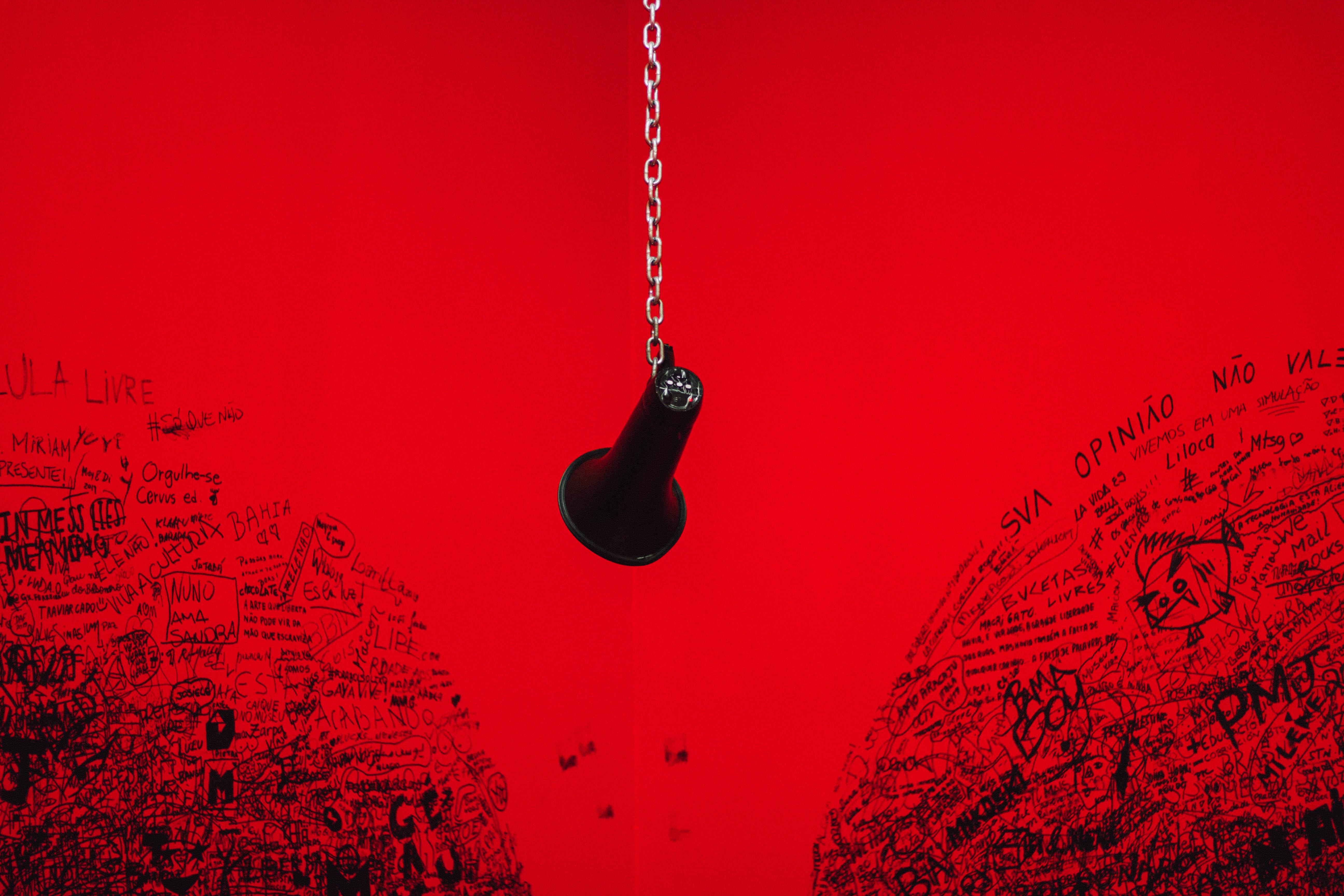 At a time when many companies and business owners are facing unparalleled operational challenges, the task of communicating the 'new normal' with employees, clients and suppliers is daunting. Especially if business owners are struggling to save their businesses, with no blueprint for how to do this.
But businesses should stop for a second and ask themselves – what would Jason say?
Six weeks ago, Jason Leitch, the National Clinical Director of Healthcare Quality and Strategy in Scotland flew under the radar for more than 99% of the population although he is a renowned, eminent leader in global public health. Since then he's become the nation's sane and understandable voice for complex public health messaging. Ours can't be the only household where the phrase, 'let's wait to see what Jason says about it' can be heard, or where we make a point of watching or listing to broadcasts which we know he's appearing in. He emanates trust.
He's calm, he's measured, he's understandable to the non-public health professional and he's so full of common sense he positively exudes it.
If you are struggling with what to say and how to say it take some tips from Jason's methods:
Make sure it's 'real'
Jason connects the things which are happening on a global scale to the individual and makes it relevant to the listener. He doesn't ignore or airbrush the big picture, but he relates it to what you need to know.
Businesses can do this too. Everyone understands that there is a global pandemic and the scale of it. You don't need to explain the whole background to why you are operating in the way you are. You need to explain how things you are doing, within the context of Covid 19, will impact on the reader, listener or viewer. You should identify the things that are changing, or will change, in order for you to run your business in a safe sustainable way. There's no need to go back to the beginning of the Covid 19 story to explain why you are putting glass screens in place for customer interactions – simply let people know and what impact this will have on them. If you are going to operate on a cashless basis going forward to limit staff/customer contact let people know. Be clear and logical. Be Jason.
Uncover the Concerns
Work out the areas of concerns for your staff/customers/suppliers and address these issues. In a Q and A situation, Jason Leith is excellent at getting to the heart of what concern lies behind the question and he calmly and compassionately answers this concern – and he's never patronising. At the heart of most concerns is 'risk'. So, if  you have four members of staff who have worked in a confined office raise issues about their health due to 'overcrowding in their work environment', what they are asking is for you to outline to them how you will protect them. How can you socially distance them? This is the issue you should sympathetically address.
Identify Solutions
Report on the actions you are taking and outline any new or updated policies to make sure staff, employees and suppliers know how they are going to be protected and what you expect from them to enable this. Everyone knows that coronavirus is happening and that it's affecting all areas of our lives. So, by communicating with stakeholders you are not going to create more concern. You'll be seen as a responsible business which understands all of its stakeholders and is prudently planning for a robust future.
Too Much Too Often?
We're certainly seeing a lot of Jason. His currency is high because people are still keen to hear from him. But you can communicate too much and the question how much is too much is a difficult one to answer. At the start of the lockdown, many of our clients were communicating with staff and clients formally on a weekly basis, but weekly updates are much harder to sustain when we're in the midst of lockdown and content harder to create. So instead of formal correspondence use all your digital sources to communicate little and often. Some of the supermarkets might consider lessening their email communication too.
Clear and logical
Jason Leitch BDS, DDS, FDS, RCS, FDSRC, FDSRCPSG, FRCS, MPH – more than an alphabet of letters after his name and he'll undoubtedly talk jargon with the best of them, yet he speaks clearly and plainly to the masses. Don't hide behind very formal language in your communication especially if the recipients may have English as a second language. Ditch phrases which clutter and don't add to your message – examples include 'in reference to', 'is intended to', 'the fact of the matter', 'as relates to', 'at this time'.
Non COVID 19 communication
Despite Covid 19, your business goes on. You don't have to suspend all of your planned communications. Even Jason Leitch is finding time to communicate his love of football during the pandemic on BBC Radio Scotland's 'Off The Ball' programme.
Communicate facts and reassurance for the long term
Covid 19 will pass, it may take a long time for us all to get out the other side, but the way you have connected and communicated with all of your stakeholders and the supportive behaviours you demonstrate now will be much more lasting. It's likely that we'll all remember Jason Leitch long after he stops appearing regularly on our screens.  Communicating your businesses flexibility now may be a significant contributing factor for your business survival and how it is perceived for years to come. Disney broke the hearts of children (and parents) around the world when they closed without warning. They will need to be 'more Jason' and inform and educate when they attempt to reopen. I suspect that Britannia Hotels could have done with a word from Jason on how to let their Coylumbridge employees go without a national backlash.
Before communicating your way through Covid, ask yourself not what would Beyonce do? Instead, ask yourself, what would Jason say?