Awards Can Be a Rewarding Experience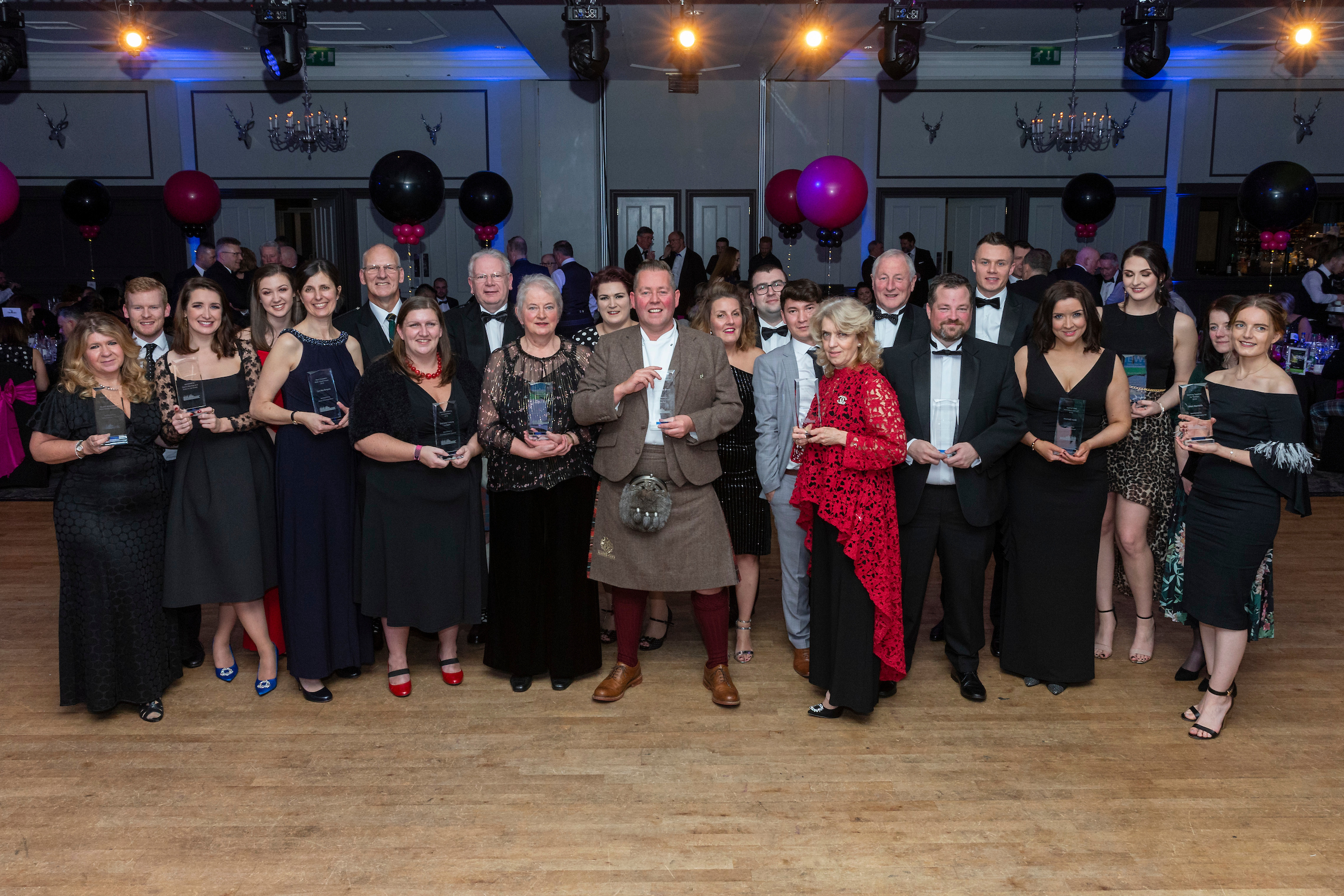 The Oscars. National Television Awards. The VMAs. It seems that awards season is no longer just a season…more like a year-round opportunity to shine in the spotlight.
But it's not just the stars of music, screen and stage that can have their hard graft rewarded. From hairdressers and hoteliers to IT providers and insurance firms, there's an award out there to recognise the unsung heroes of every industry.
So, apart from the opportunity to enjoy a slap-up meal (and possibly some bubbly on the company) what are the benefits of entering industry awards? Are you sitting comfortably? Then we'll begin…
Take a long, hard look at yourself
You'll be asked to answer questions about your performance as part of a submission – it's an ideal time to sit down and review your business and whether or not it is meeting the goals you have set. If not, it gives an opportunity to look at why it might not be performing as you want and, if it is, it gives you an idea of key strengths on which to build.
Take one for the team
It's not all about you! Awards are an excellent way of recognising the team around you – more often than not they will be responsible for making the magic happen and ensuring your business is delivering results. Entering awards shows that you value and appreciate the job that they do.
They're just the job…for recruitment
Want to recruit the best of the best to join your team? Awards which recognise businesses that offer fantastic workplaces and career development opportunities will mark you out as an employer of choice. Employer-based awards show potential staff that you invest in your workforce, while accolades for business performance showcase you firm as one that's going places.
Consider it a performance review
You might want to ask your customers if they can supply you with testimonials or references as part of an entry submission. Encourage them to be honest in their feedback – getting a performance review from clients will show you how the business is perceived externally. Some awards schemes will also provide feedback from judges, which can set out a path for self-improvement.
Meet like-minded individuals
Awards ceremonies are a great opportunity for you and your team to let your hair down and to meet with others in your industry. It's a chance for you to discuss common issues surrounding your sector and get inspiration from others in your field.
Many businesses say that the main barrier to entering awards is the fear of having to write an application – they know what they want to say, but can't get it down on paper. Team Tricker has extensive experience in crafting award entries that hit the mark – and our work has helped firms in a variety of sectors to scoop local and national honours.
We also work with awards schemes to raise their profile. Which reminds us…if you work in the tourism and hospitality sector, get those entries for the Aberdeen City and Shire Tourism Awards done before June 24!