Are You Upwardly Mobile in the Digital Age?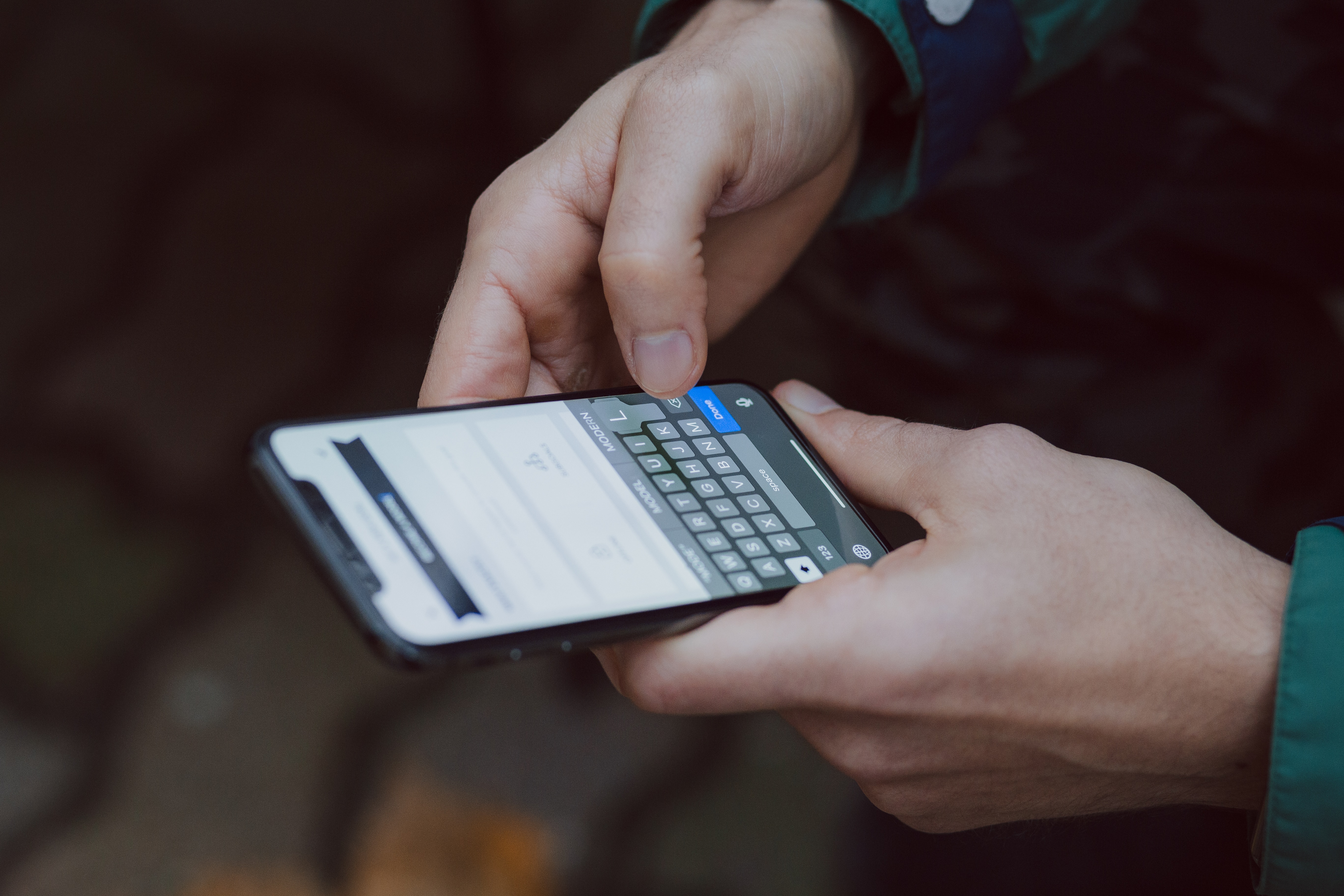 How many times have you checked your phone today? Did you read the news as soon as you woke up? Did you idly thumb through social media on your daily commute? Will you spend your lunch break, journey home, or evening in front of the telly looking at the screen in your hands?
Recent research suggests on average people spend three hours and 15 minutes on their phones, while the top 20% of users spend over four and a half hours on their devices.
The way we consume information has irrevocably changed.
While 20 years ago broadband was only just being introduced to the nation, we now live in a totally online world. We can dictate our shopping lists to our smart homes and have groceries delivered to our door; we stream TV from all over the world into the palms of our hands; and we are connected to every piece of data that has ever been collated.
So… what does that mean for you?
Get mobile
Around 85% of adults think a company's website should look as good, or even better, when viewed on a device than their laptop or PC.
Have you checked your own website on a phone lately? If it shows up wonky, then you could be losing out on major business – it takes just on average just 0.05 seconds for a user to form an opinion of your website, and 57% of users won't recommend a business with a bad one.
That's doubly important if you run an online shop – as over 63% of all retail website visits now come from smartphones.
If your website lacks a strong call to action, or you find users dropping off before you make a sale, maybe it's time to rethink your digital strategy. Making your existing website mobile friendly is possible; but if you ask us it's nice to have a refresh every few years anyway, so you might want to consider a complete overhaul. Your sales figures will thank you.
Get social
You've heard us say it before, and we'll say it again: don't underestimate the power of social media. The average UK user spends just shy of two hours browsing their social networks of choice every day – and that's a huge market you can tap into.
Once you've identified which platforms are right for you and your brand – the ones that will give you direct access to your target market – you can tailor content to their specific interests.
And if you choose to sponsor your content, the targeting becomes even more specific: allowing you to target geographically, by demographics and interests. Want to show a different ad to those mobile users we've been discussing than you're showing desktop users? No sweat!
Get back to basics
While we're all for jumping on new technologies and innovations, it's important to remember that the old ways are sometimes the most effective.
Alongside an integrated, vibrant digital presence it's still beneficial to be seen in traditional media. The power of newspapers, magazines, tv and radio can't be denied – and, hey, those phone batteries have to run out sometime…