Tricker Communications refreshed the 'Water of Life' with a dram fine campaign for the Spirit of Speyside Festival – with a unique, creative media hook of a campaign to legalise the dram as a recognised measure.
The challenge to create some 'dram'a launching the Spirit of Speyside Whisky Festival was met by Tricker Communication's 'Save Our Dram' campaign. Confronting the National Measurements Office to reinstate the dram as a legal measurement allowing sales of whisky in this measure led to front page coverage and live TV.
The quirky product launch campaign exceeded its objectives with the Festival setting a record for ticket sales. One week prior to the festival over a quarter of events were completely sold out. At least thirty pieces of print media coverage were generated including a front page in The Scotsman and live TV coverage on STV across Scotland as well as on BBC Reporting Scotland. Whisky bloggers were targeted and this resulted in messaging direct to aficionados. The Facebook reach went from 3,953 to 13,660 during the launch campaign. The SOSWF website, saw a 63.8% increase in new visitors, with 56% of the new visitors coming from the USA. The story was featured on a number of social media pages linked to bloggers, and was 'liked' by a total of 371 people on the day the story broke… and we'll all drink to that!
It's not the only time we've said "bottom's up" to a successful Spirit of Speyside Whisky campaign.
The Tricker Communications team had to pull a dram fine campaign out of thin air – or at least out of a significantly reduced budget – in a three week period to launch the 2015 Spirit of Speyside Whisky Festival. As far as New Year hangovers go, it would have made Bradley Cooper weep. The launch needed to kick start ticket sales and bring media coverage which counted as international under the funder's criteria.
Oddly enough, our initial idea to form a dream team of ex-footballers turned whisky ambassadors didn't quite meet the budget. So with the clock ticking we relied on precision delivery of one of the most tried and tested PR techniques – the survey. Asking the good old general public who they would most like to share a dram with, thoughtful regional breakdowns guaranteed UK and international coverage of the results – where Andy Murray proved more popular with Londoners than Scots and William Wallace was more popular in Wales than on his own Braveheart territory.
The team was neither shaken nor stirred that Sir Sean Connery won hands down …but we knew his name was celebrity gold.
The campaign exceeded all targets with a new record for tickets sales, almost 100 articles (81% counting as international under funder criteria) and a return on investment based on initial ticket sales alone of £5,366 for every £1 spent on the PR campaign. Cheers!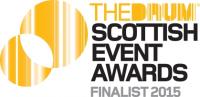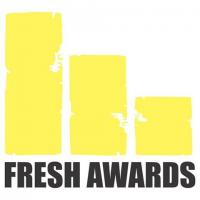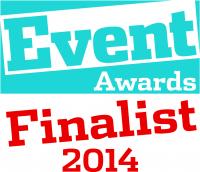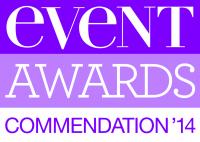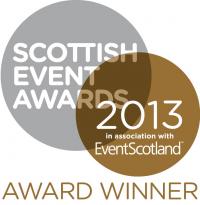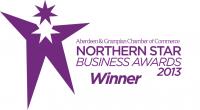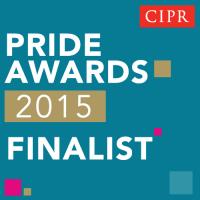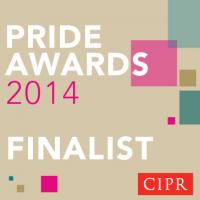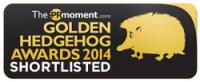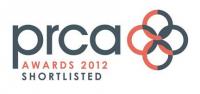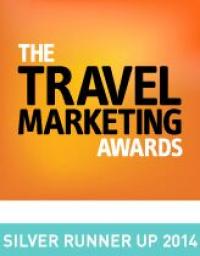 Image gallery
What we did