We support many of the events which are sponsored by Aberdeen Standard Investments across Scotland and none more enthusiastically than the Melrose Sevens.
But it's not just the on-the-pitch action which we highlight. Demonstrating the economic benefit of such events to the local economy – whether it be the Aberdeen Standard Investments Ladies Scottish Open or the Aberdeen Standard Investments Boat Race – is one of our key objectives.
Seven was a lucky number for RGU University in 2016 as it won the Aberdeen Asset Management Boat Race in a record time of seven minutes and 38.6 seconds …. Rowing to the beat of our "Rolling In The Deep" Adele spoof video "Rowing on The Dee" may have helped! See it here: 
"It's fantastic to see a proud city tradition go hand in hand with a great sense of humour. The students who have come up with Adele parody song "Rowing On The Dee" ahead of Saturday's boat race clearly had a ball making the video. And they clearly want us all to have a ball by joining in the fun on this big day in the city's calendar. Let's do our bit and turn out to cheer them on – and say hello from both sides of the Dee." Evening Express editorial comment.
"Never Mind Mayhem – It's Seven's Heaven in Melrose. The small borders town is gearing up for the celebrated tournament that puts it at the centre of the rugby universe." The Scotland on Sunday
"Famous yellow delicacy sure to prove a scrumptious treat at Melrose Sevens" The Herald.
"What do you get with a mixture of baking and heritage – with a little pinch of rugby thrown in? A Melrose Tart." The Evening News
"90 Year Old Melrose Sevens super fan looks forward to 76th tournament." The Belfast Telegraph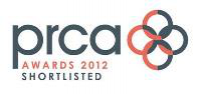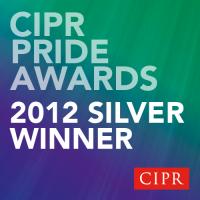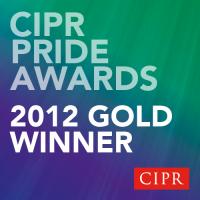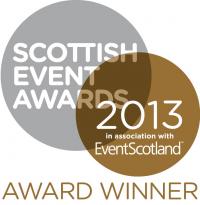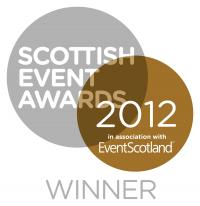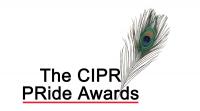 Image gallery
What we did